Do you need to secure every Device on your network?
The only solution that actively defends the Enterprise of Things at scale
ACTIVELY DEFEND YOUR ENTERPRISE OF THINGS
It seemed to happen overnight. Your organization became a veritable Enterprise of Things (EoT). PCs, mobile devices, cloud workloads and other traditional IT systems. Agentless IoT and OT devices. Device diversity is thriving at the cost of security as your users connect from all over the map – literally. Here's the thing: Every thing that touches your enterprise exposes you to potential risk. You must see it and secure it. Get to know Forescout. We offer the only solution that actively defends the Enterprise of Things at scale.
Active Defense for the Enterprise of Things
Forescout actively defends the Enterprise of Things by identifying, segmenting and enforcing compliance of every connected thing.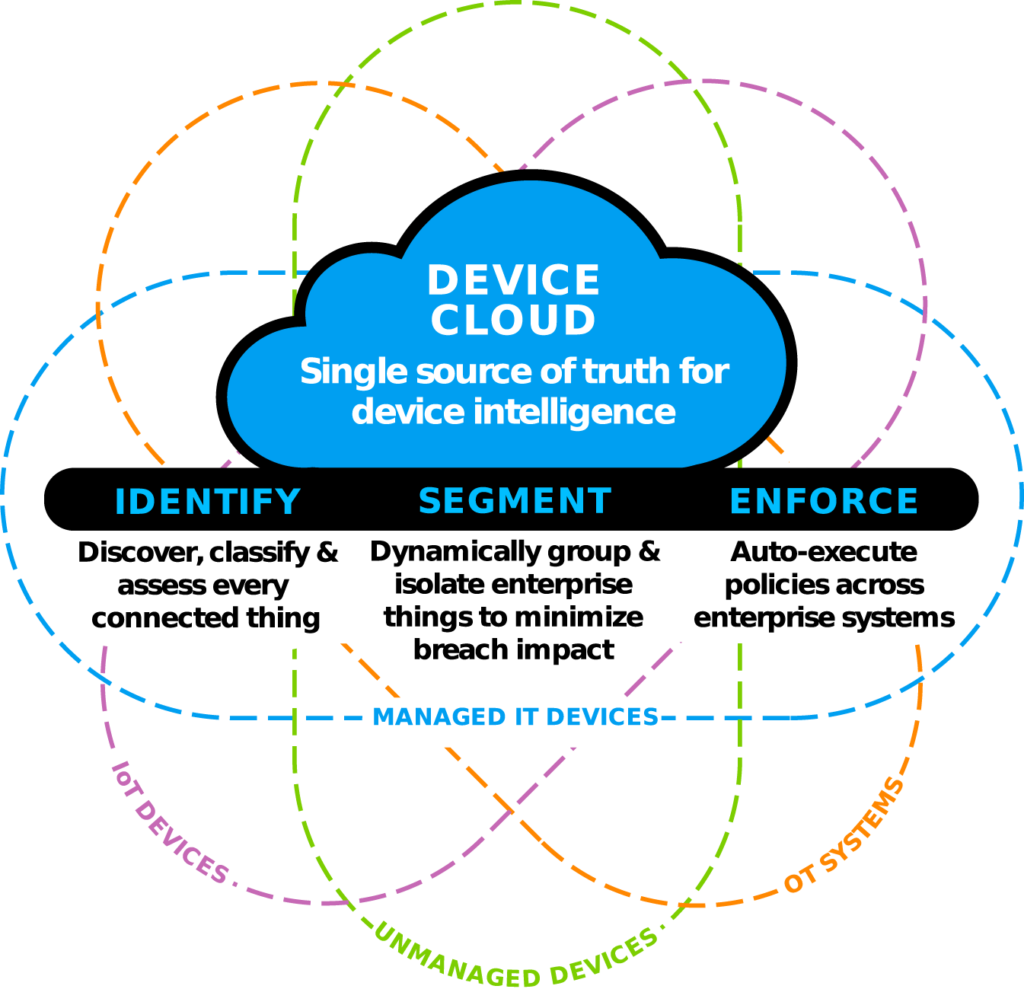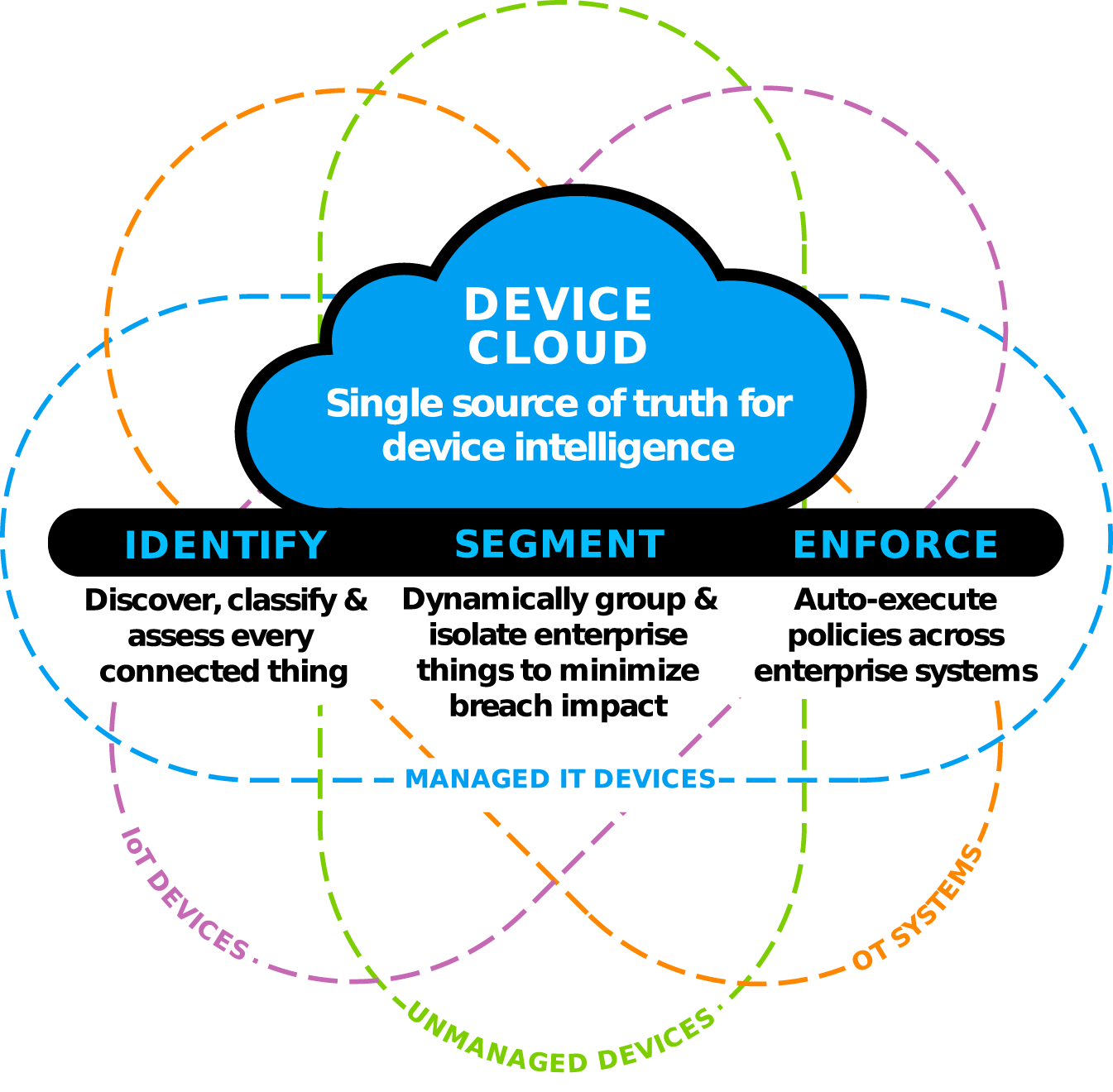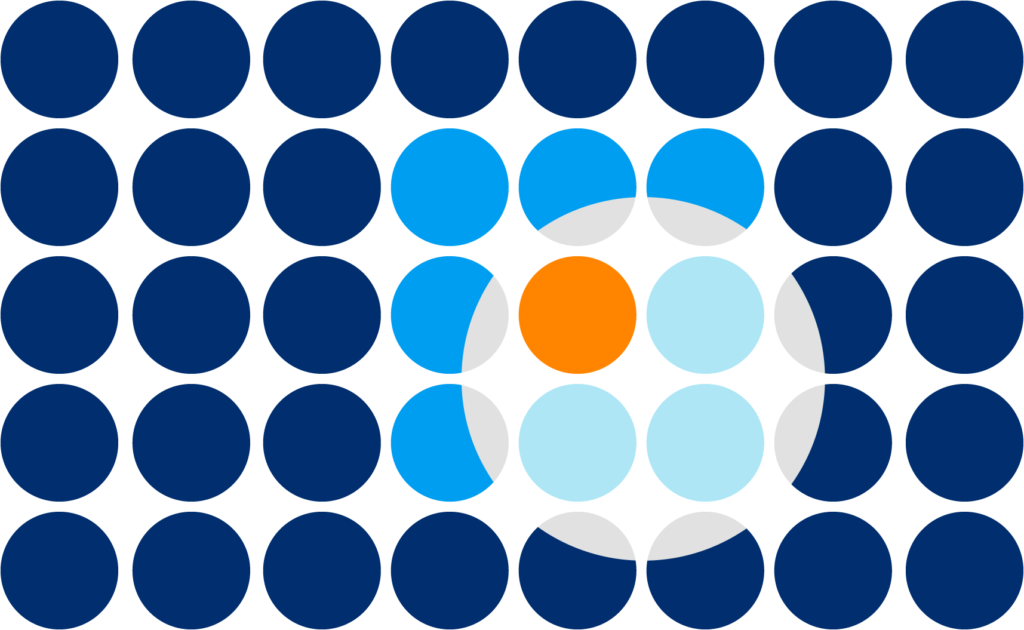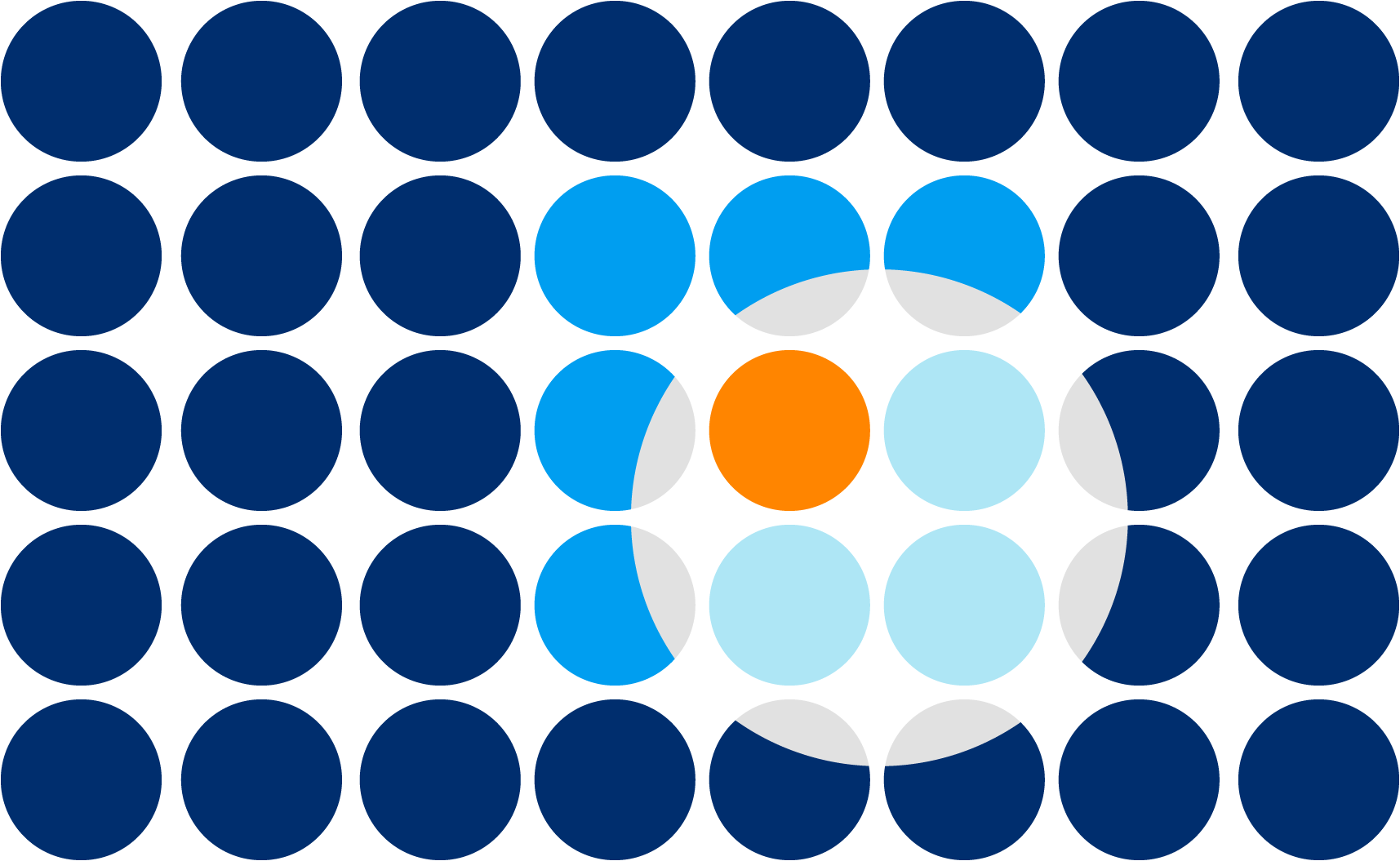 FORESCOUT DELIVERS THE FIRST ZERO TRUST SOLUTION FOR ENTERPRISE-WIDE SEGMENTATION ACROSS IT, IOT, HEALTHCARE AND OT ENVIRONMENTS AT SCALE.
A Zero Trust Platform for:
Agentless, flexible and non-disruptive Zero Trust security for your Enterprise of Things
Choose a flexible Zero Trust approach to secure nontraditional devices in the Enterprise of Things
Simplify Zero Trust segmentation without disruption
Mitigate threats across OT and connected IT-OT networks
Automate visibility so you have a real-time asset repository
Continuously Monitor & enforce compliance of all connected things
Make your existing tools work better to elevate security posture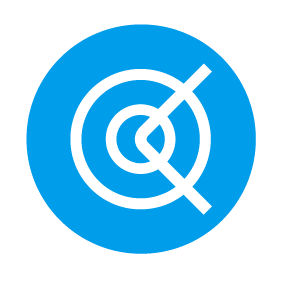 Complete device visibility
Continuously discover, classify and assess devices without agents or active techniques that could compromise business operations.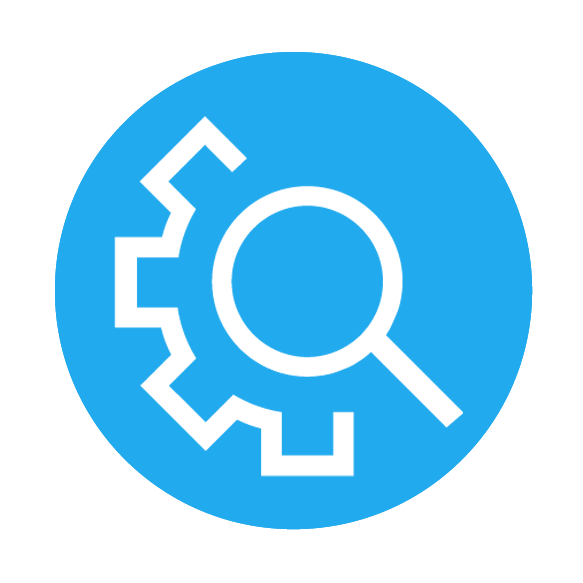 In-depth device visibility and cyber resilience for ICS networks
Continuously and passively discover, classify and monitor OT network devices for real-time risk management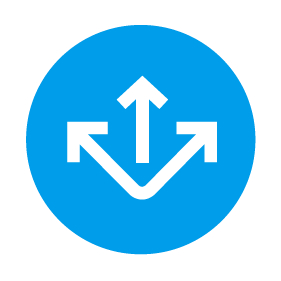 Enterprise-wide Network Segmentation
Accelerate the design, planning and deployment of dynamic Zero Trust segmentation across the extended enterprise to reduce your attack surface and regulatory risk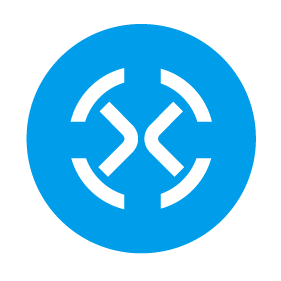 Enforce and automate policy-based controls
ake action to mitigate threats, incidents and compliance gaps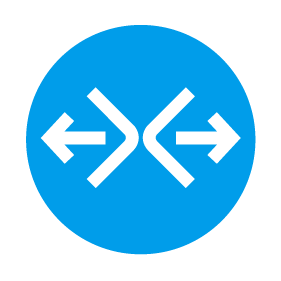 Extend the value of your security and IT investments
eyeExtend products share device context between the Forescout platform and other IT and security products to automate policy enforcement across disparate solutions and accelerate system-wide response to mitigate risks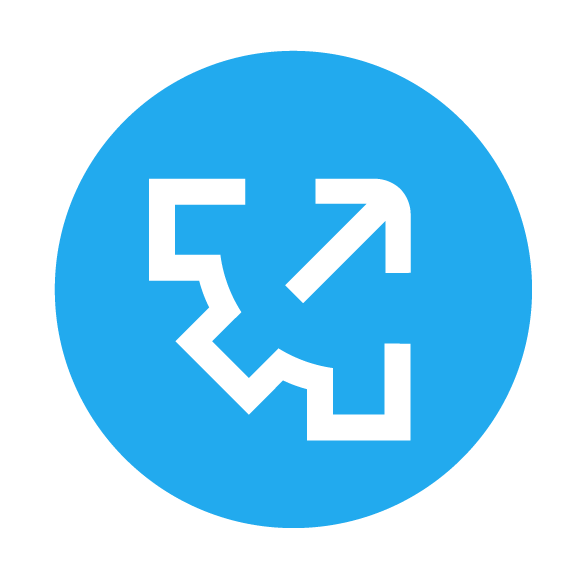 Centralized configuration, management and monitoring
Gain a single-pane-of-glass view for every network-connected device. Unify asset, compliance and risk reporting across the extended enterprise