Remote Desktop Software AnyWhere. AnyTime. AnyDesk
Connect to a computer remotely, be it from the other end of the office or halfway around the world. AnyDesk ensures secure and reliable remote desktop connections for IT professionals and on-the-go individuals alike.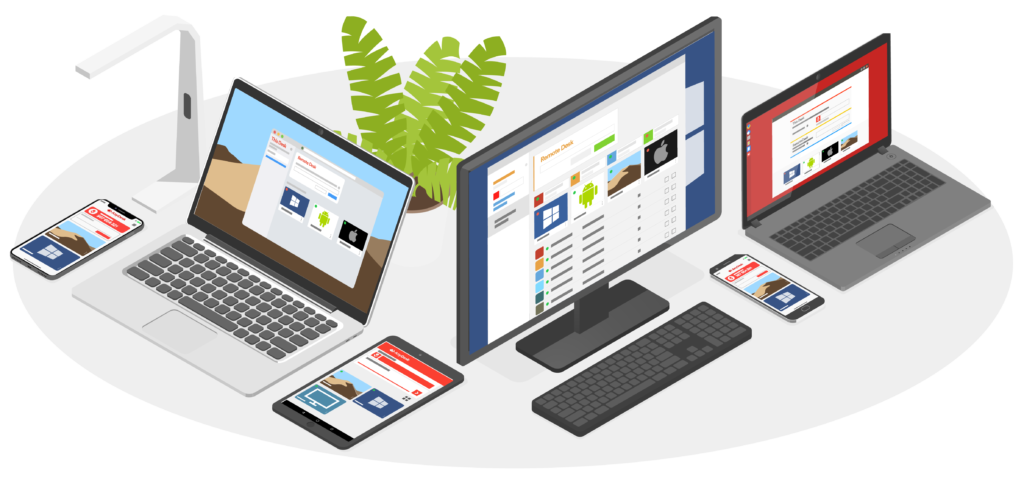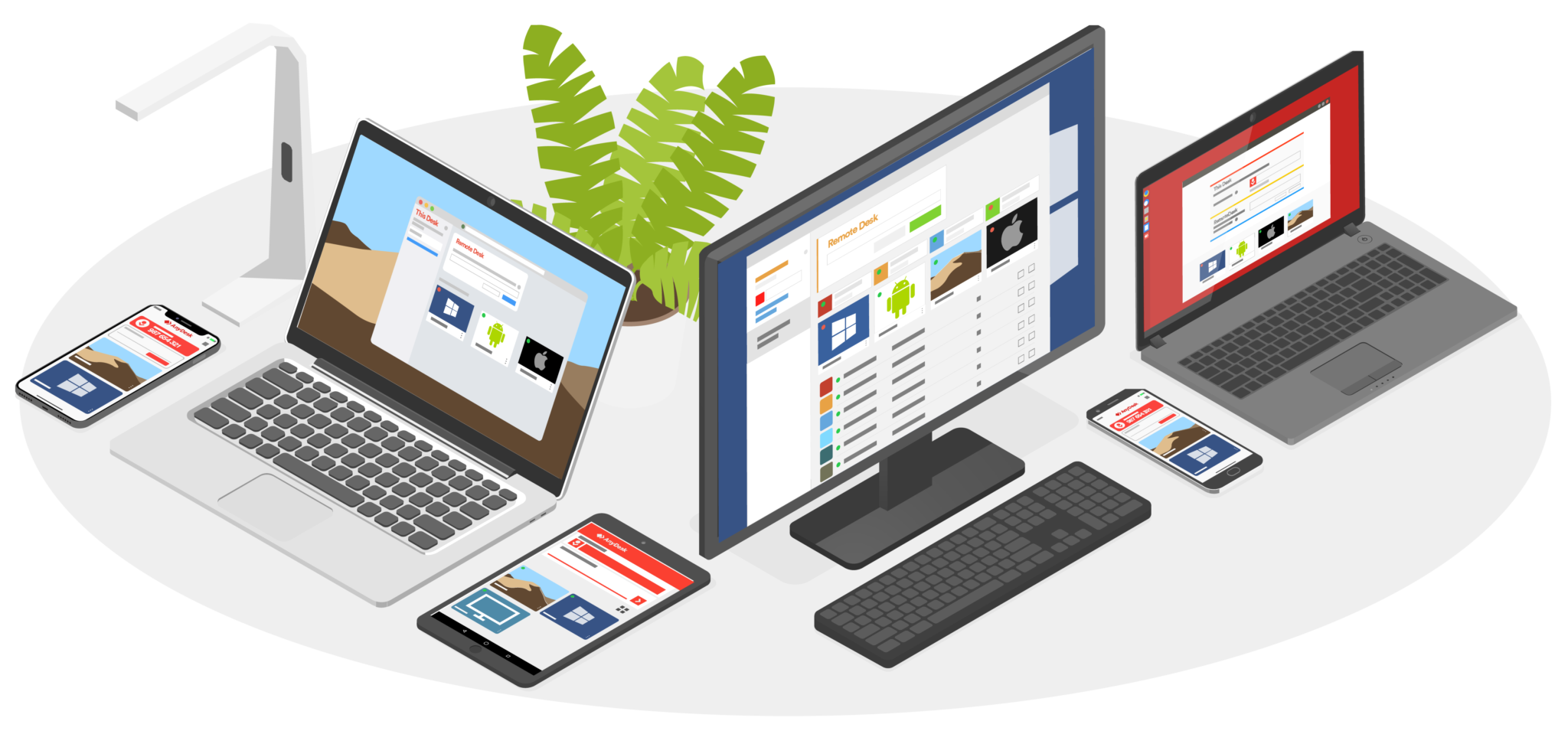 Security is our priority. We use military-grade TLS technology to ensure your device is protected from unauthorized access. RSA 2048 asymmetric encryption verifies every connection. For maximum reliability, our servers run on purpose-built Erlang telecommunication technology.

Ever experienced our innovative DeskRT codec in action? Low Latency and high Framerates are critical for working remotely. Don't wait for your remote desktop to respond – even at high screen resolutions or low bandwidths of just 100 kB/s.

No administrative privileges or installation needed. Get started within seconds on any operating system. Work on the go with your mobile devices.

AnyDesk runs on all common operating systems and devices on the market without any additional charge. Apps for Windows, macOS, iOS, Android, Linux, Raspberry Pi and more.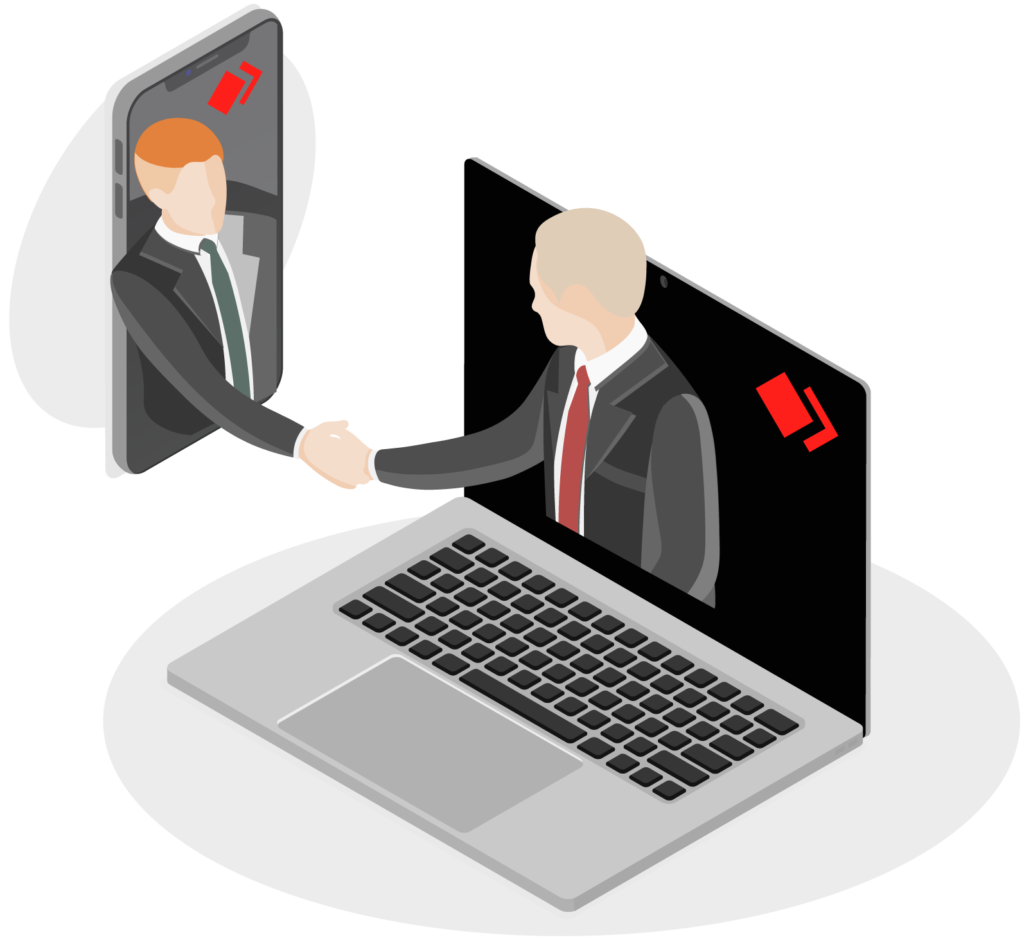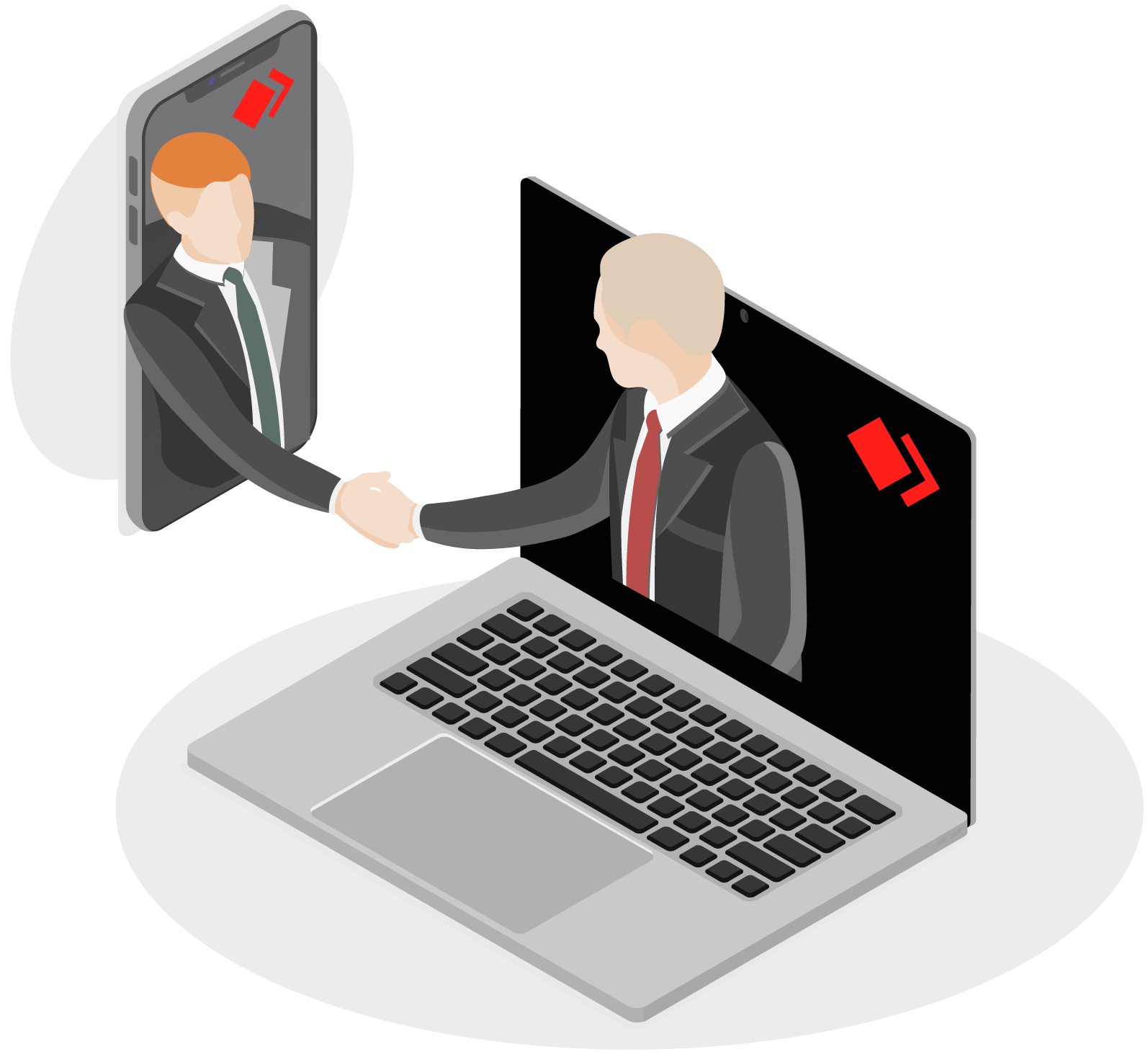 For large companies and startups alike, powerful remote assistance software allows you to provide exceptional customer service and fast problem-solving solutions from any location. Particularly for software vendors or app developers, remote support and monitoring ensures you can easily solve complex customer and client issues from your central office.

Access your computer from your desk, your home office or the nearest meeting room, all with ease. Require unattended access while on the go? You'll just need to set a password. Run AnyDesk on your chosen platform, be it Linux, Windows, Mac OS, FreeBSD, iOS or Android. Plus, use mobile apps at no extra charge. Downloading AnyDesk is simple, even when you're on the go. At just 3MB, AnyDesk is considerably lighter than the competition.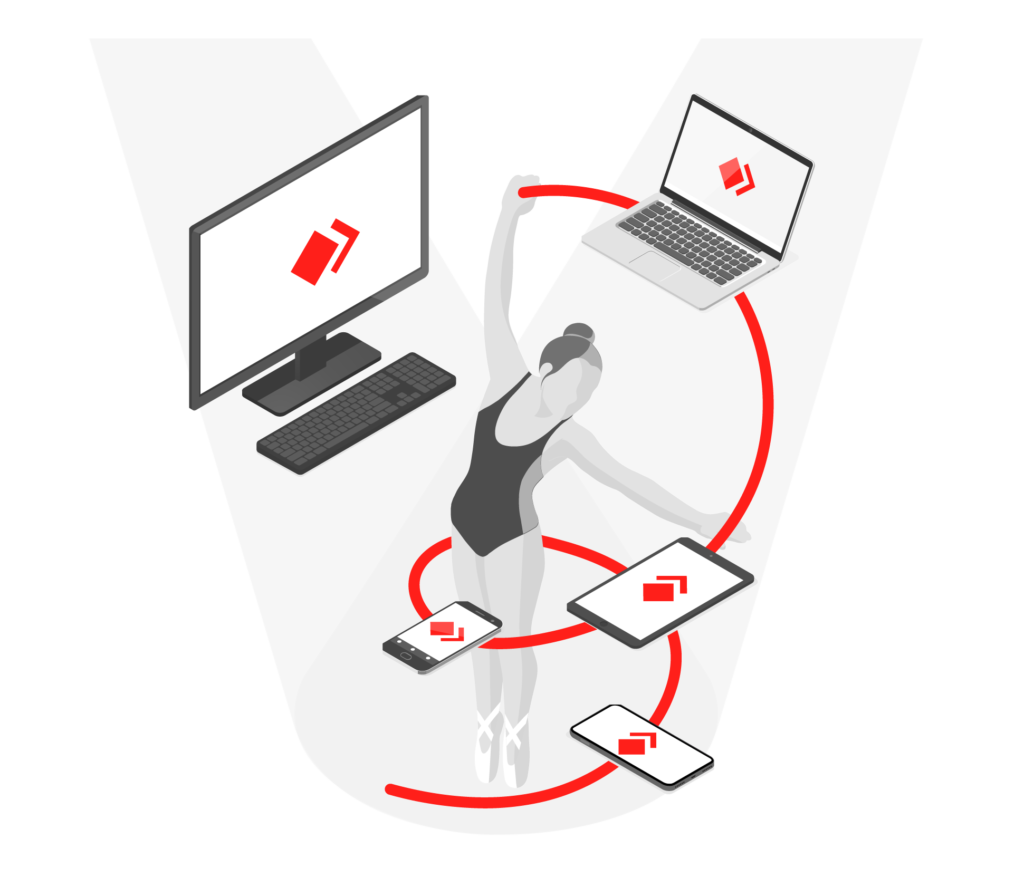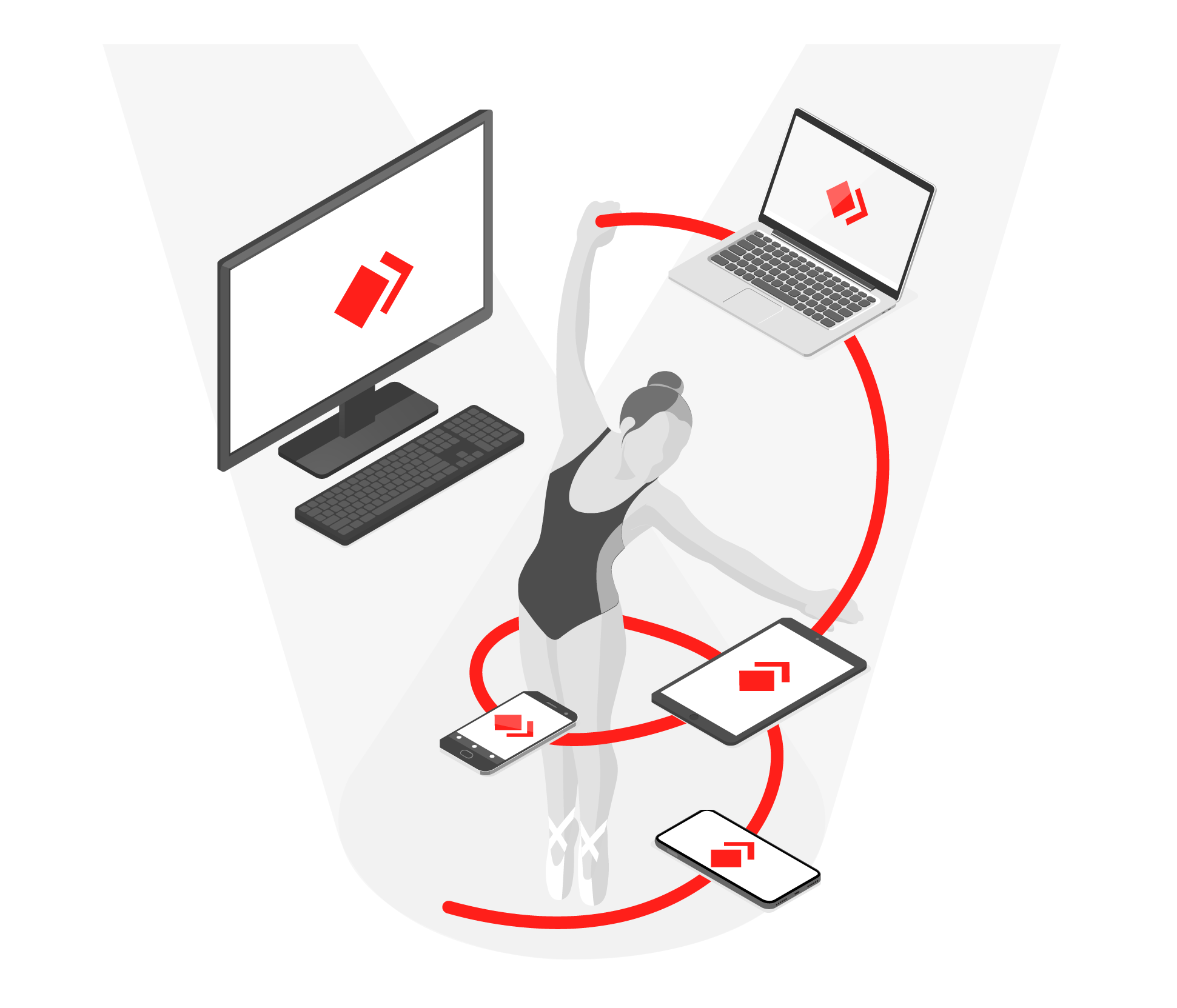 Increase productivity and efficiency when working from home
For many of us, working remotely from home is the new normal. Being efficient and productive can be a real challenge. Having a remote desktop solution that is easy to use, secure, running stable even with low internet connectivity and offers the right set of features makes the difference.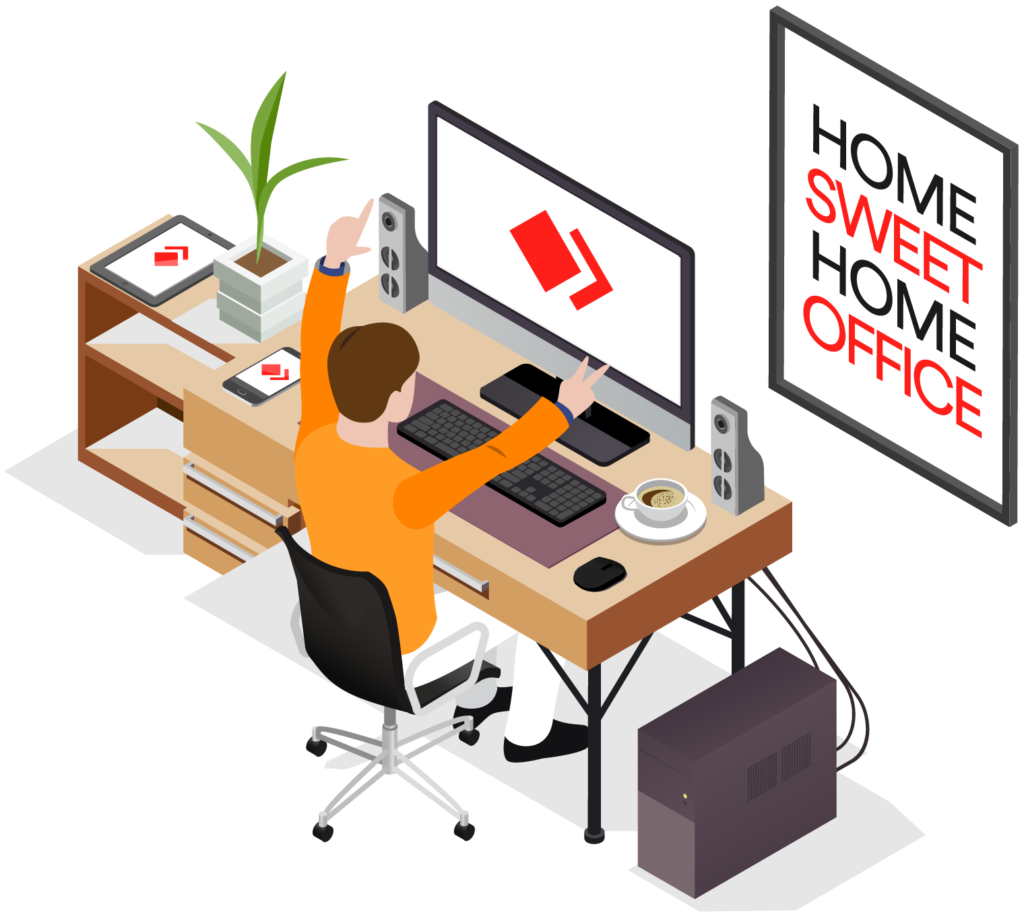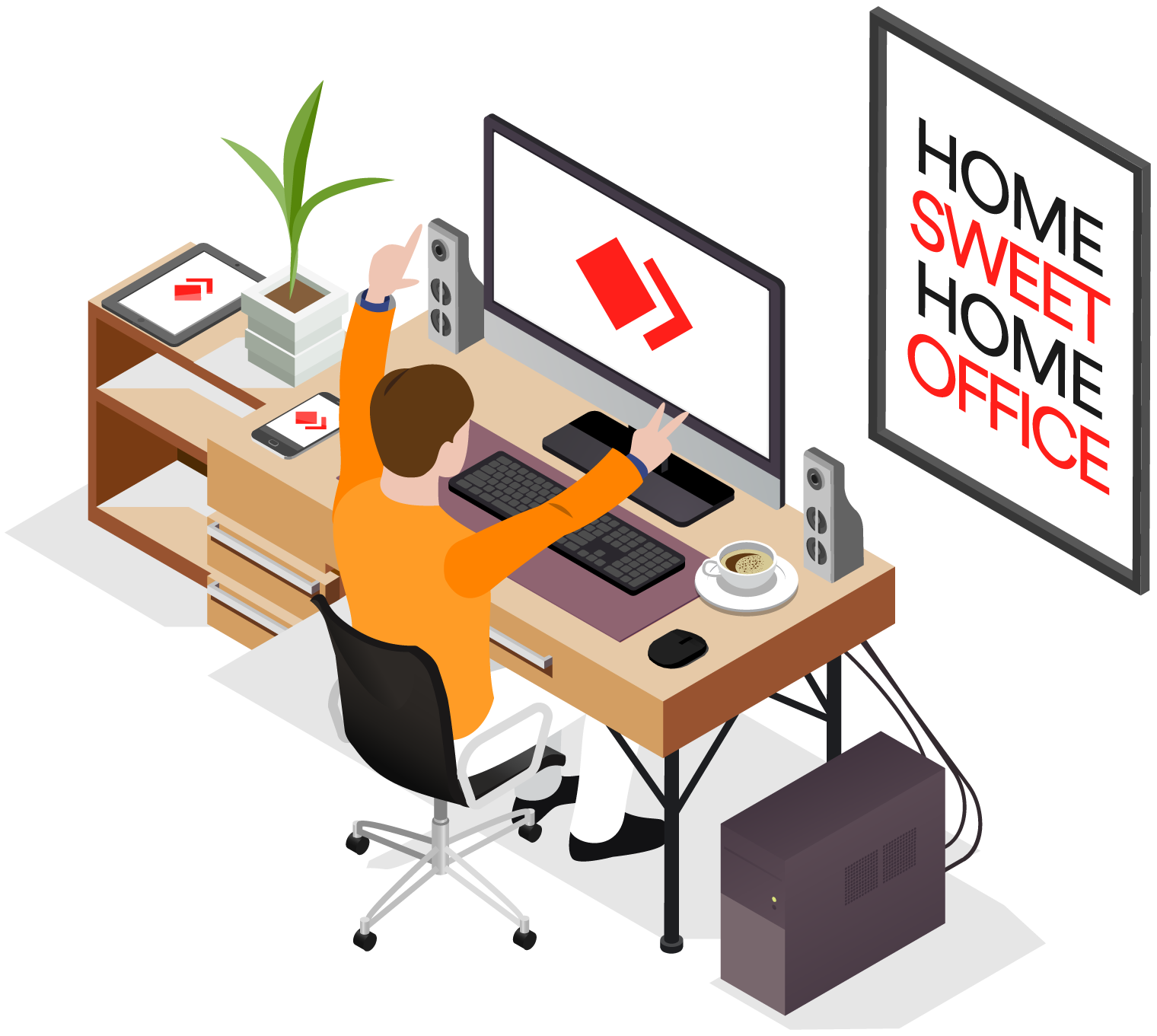 You want your office to be wherever you are? With AnyDesk's reliable remote desktop technology, working from home is almost like you're sitting in front of your PC at the office. Connect from everywhere, on any device using Unattended Access. With virtually no latency and features like remote printing, accessing your work desktop feel like you're there. Be more productive in your home office while still working closely with your co-workers.
You can start a remote session from home by allowing unattended access. Just be sure to check the box "login automatically from now on" to connect even more quickly.
All Platforms. All Devices. No Problems.
AnyDesk offers maximum flexibility adapting to your security or policy requirements.

Suits every business size
Maintenance and updates included
Independent global server infrastructure
Reliable Service with 99%+ uptime
Customized Clients available

Suits businesses with individual security policies
Customizable solution
Advanced API integration options
Self-hosted and self-managed by your IT Team
Data remains within your company network