SafeCrypt is a cross-platform compatible encrypted virtual drive that provides a layer of AES 256-bit encryption for your data no matter where you store it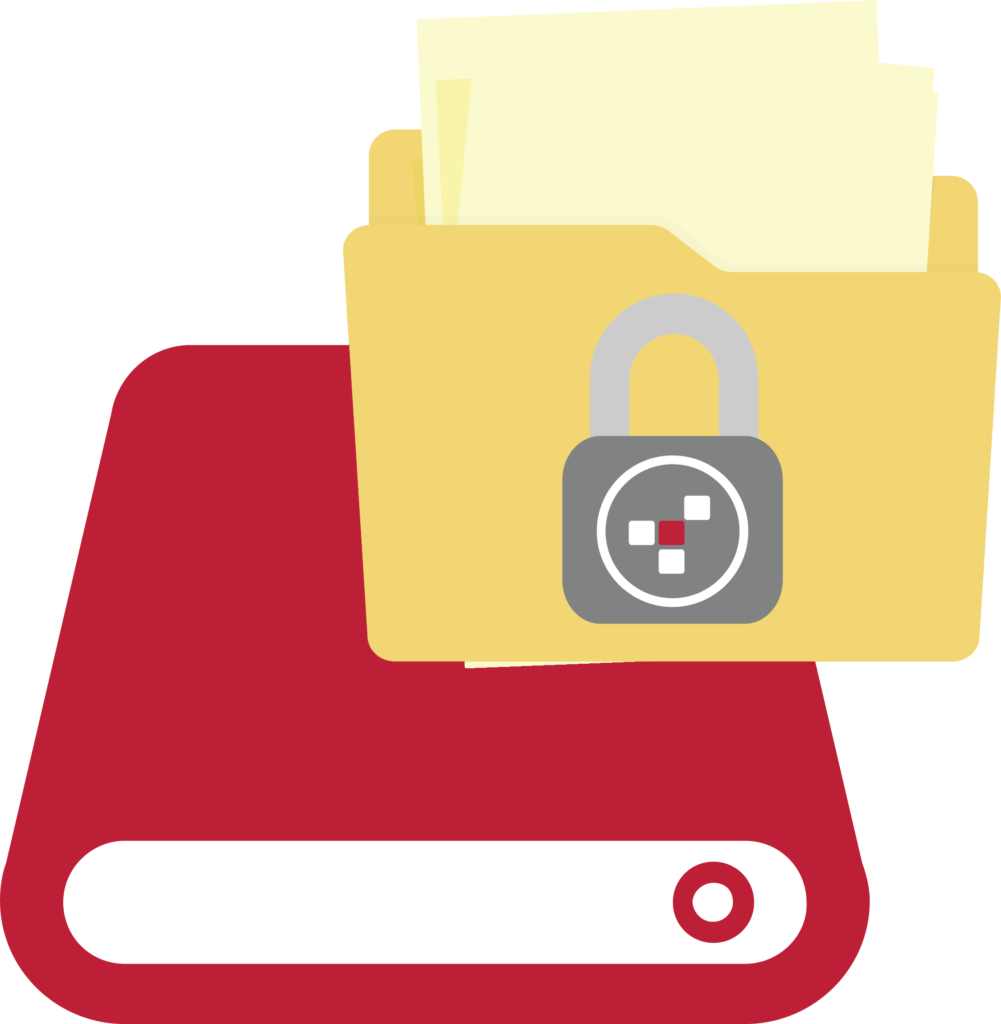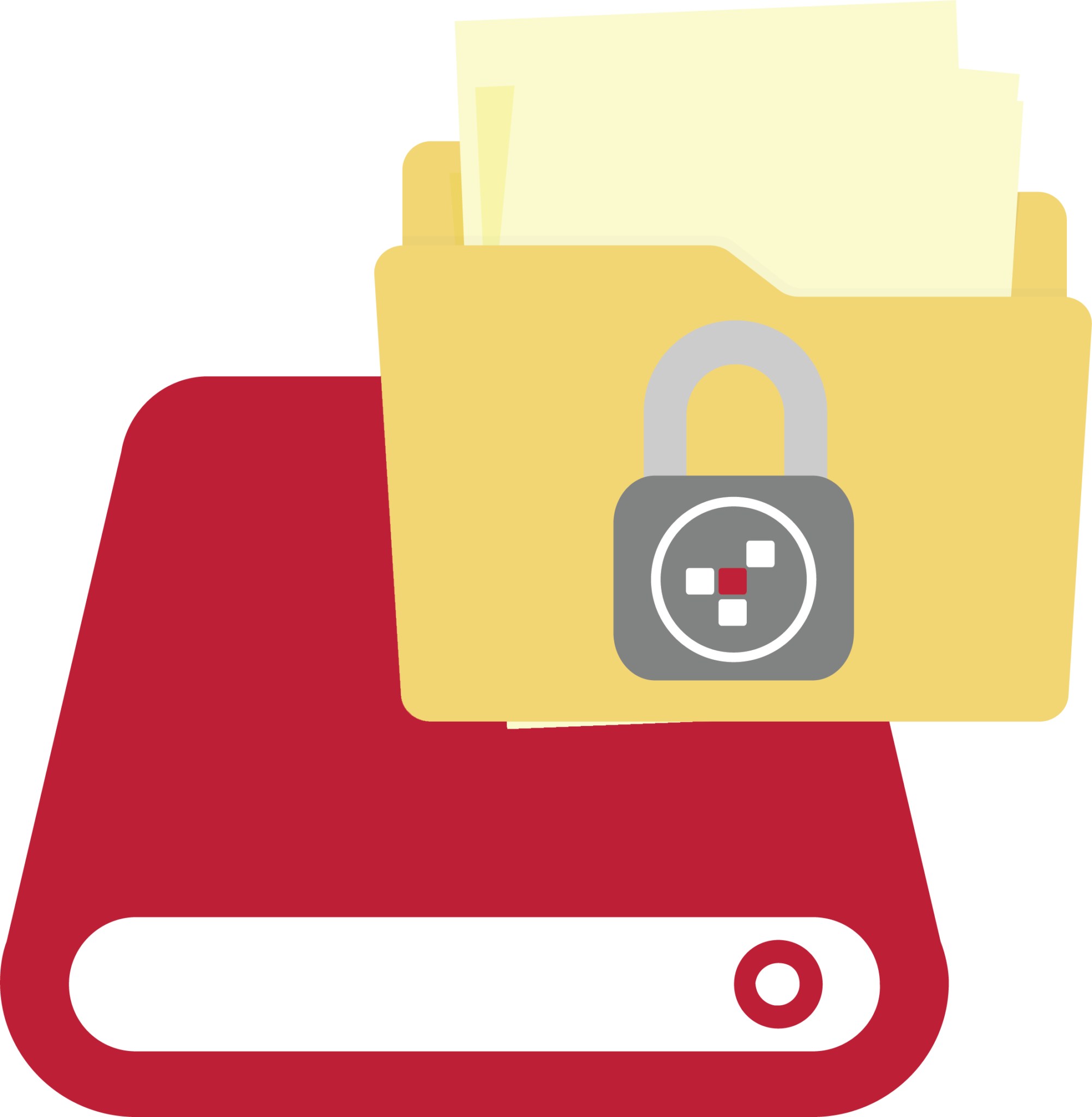 By establishing a virtual drive using SafeCrypt, files are encrypted locally and stored on your preferred cloud storage, local storage, or network drive allowing users to take control of their encryption. Encrypted virtual drives function the same way as encrypted USB drives.
FIPS 140-2 validated, SafeCrypt's military grade encryption, complies with HIPAA, SOX, DHS Initiatives, NRC, GLB, and any other directive that requires data encryption. SafeCrypt can be used in a VDI environment as a secure backup of business cloud solutions on encrypted flash drives or linked to a local folder to encrypt files anywhere on your machine.
SafeConsole: Central Management
SafeCrypt is integrated with the leading central management platform for encrypted drives – SafeConsole, which allows administrators to inventory, control, and audit drives used throughout their organization. SafeConsole administrators can customize and enforce policies such as password requirements, file type restrictions, and geographic boundary restrictions. Central management makes it easy to remotely reset passwords, switch drives into read-only mode, remotely wipe data, or deny drive access. A new or existing SafeConsole account is required



Simply point your application to the SafeCrypt virtual drive letter and SafeCrypt fully encrypts your data using military grade AES 256-bit encryption before it is stored on your preferred storage endpoint.

SafeCrypt offers advanced features like encrypted file names, read-only mode, file type restrictions, optional two-factor authentication, brute force attack defense, and zero knowledge software design.

Fully Compatible & Secure VHD
Windows, macOS, and Linux are supported and SafeCrypt is compatible with local files, network drives, external media such as USB flash and hard drives, and all major cloud storage providers.

SafeCrypt offers quick deployment, scalable storage capacities, and central management. It is the lowest cost-per-gigabyte encrypted storage solution. Store and run SafeCrypt from encrypted hard or flash drives to carry your ultra-sensitive files with you.
Point Your Encrypted Drive Anywhere
FIPS 140-2 validated, military grade 256-bit AES encryption program, which can secure your cloud storage provider or local files. Use with DropBox, Google Drive, OneDrive, Box, or any cloud service provider.