High-level Technical & Professional Support
MULTIPOINT Support Service
Placing our knowledge and expertise at your disposal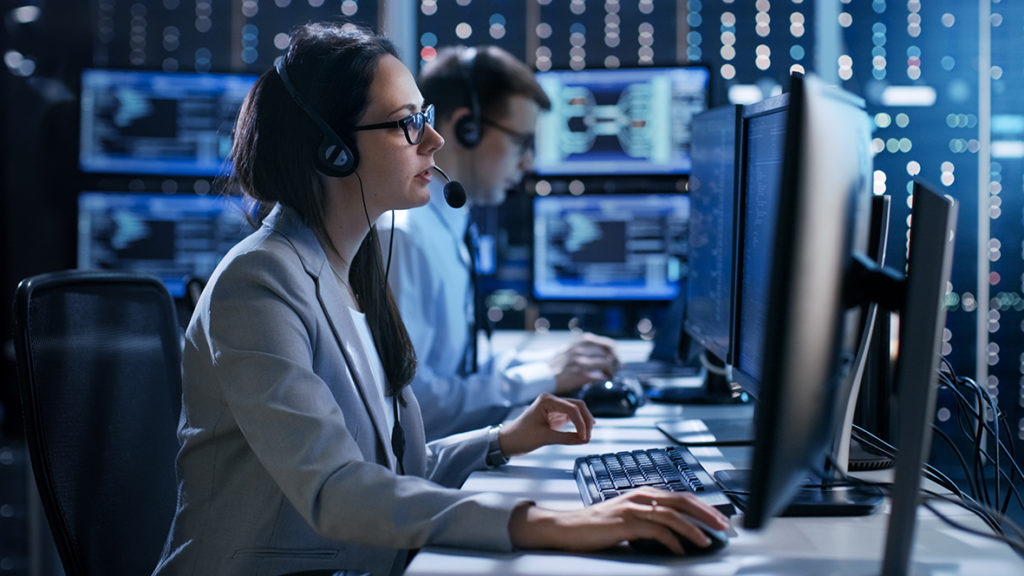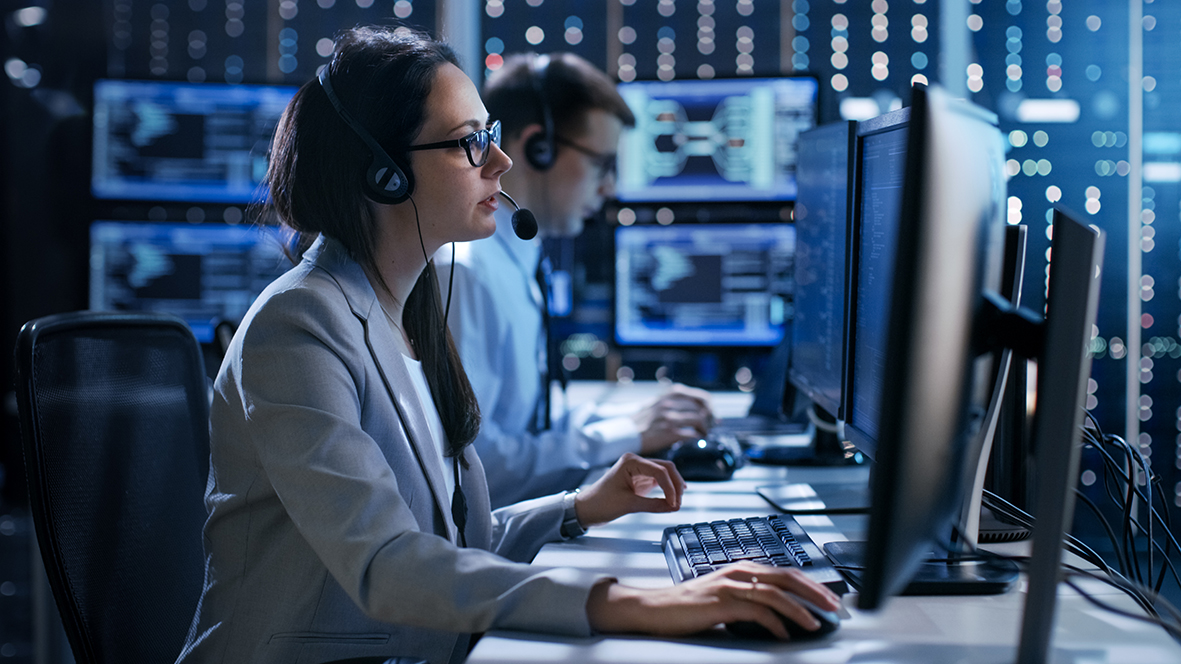 You better get attacked by us rather than by someone malicious!
Every year, thousands of cyber attacks are excequted against companies all over the world. The best way to protect your company is by testing your application and finding all its vulnerabilities in advance.
Who are we?
Multipoint GROUP is a leading distributor of IT security and Internet technology solutions, providing the channel partners in the mediterranean area with reliable, supported solutions from world-leading hardware and software vendors.
The company was founded by Ricardo Resnik in 2009, as Managing Director and partner.
What are our specialities?
MULTIPOINT support for Cyber Strong's strategy provides our customers with the highest level of technical support and professionalism.
– Our Team has in-depth knowledge and certified expertise for the solutions MULTIPOINT distributes
– Our knowledge and experience allow your IT department to become more efficient, and to devote more time to day-to-day operations.
– Jonathan, our Support Manager, has over 20 years of experience in managing Support Teams for Enterprise, SMB and SOHO clients.
– We are performing advanced penetration tests that quickly find vulnerabilities in your app.
Why should you use our Penetration Testing services?
By performing a Penetration Test you can quickly and easily evaluate the security posture of your application. Our team has lots of experience doing PTs in two cyber sectors:
The Application Sector: By performing an OWASP TOP 10 based PT, we can give you a severity level and a detailed description for each vulnerability found in your app.
The Infastructure Sector: By learning the existing technologies in your application, we can evaluate the security posture of your servers, computer network and firewall.
– Set a meeting with one of our specialists to get a quotation.
– We will evaluate the security posture of your app and perform the PT.
– You will get a detailed reports with all of the info and future steps.
Fill out the form for Penetration Tests/Technical support