Safetica ONE
Enterprise DLP and Insider Protection
Enterprise-grade solution to protect your data against insider threats
Our solution covers all areas of internal risk and data loss. It protects valuable data against human error and malicious intent. It detects problems and actively prevents leaks. As specialists with almost twenty years of experience, we understand internal risk.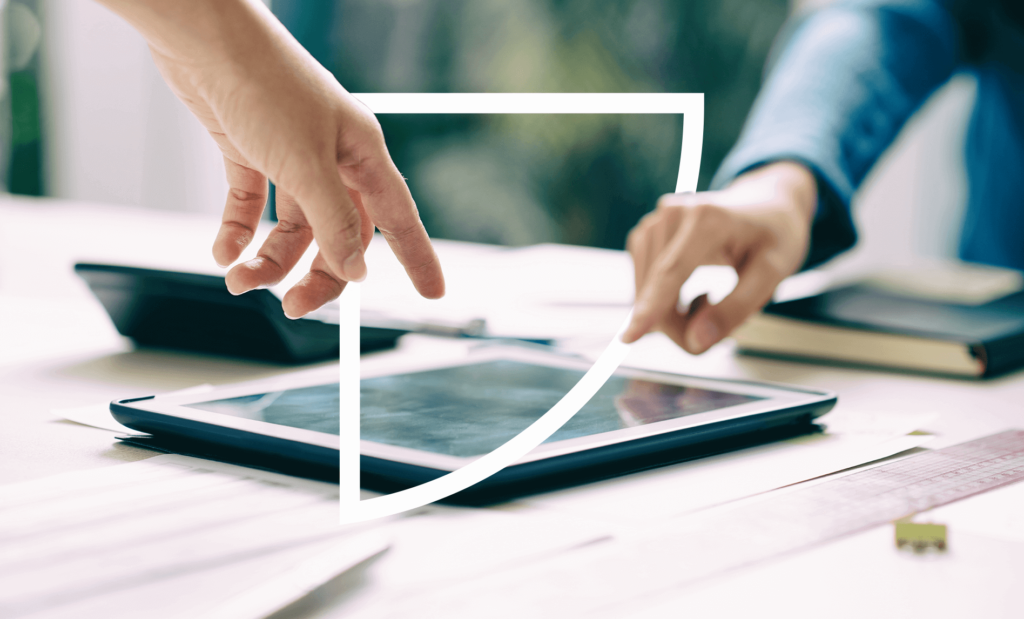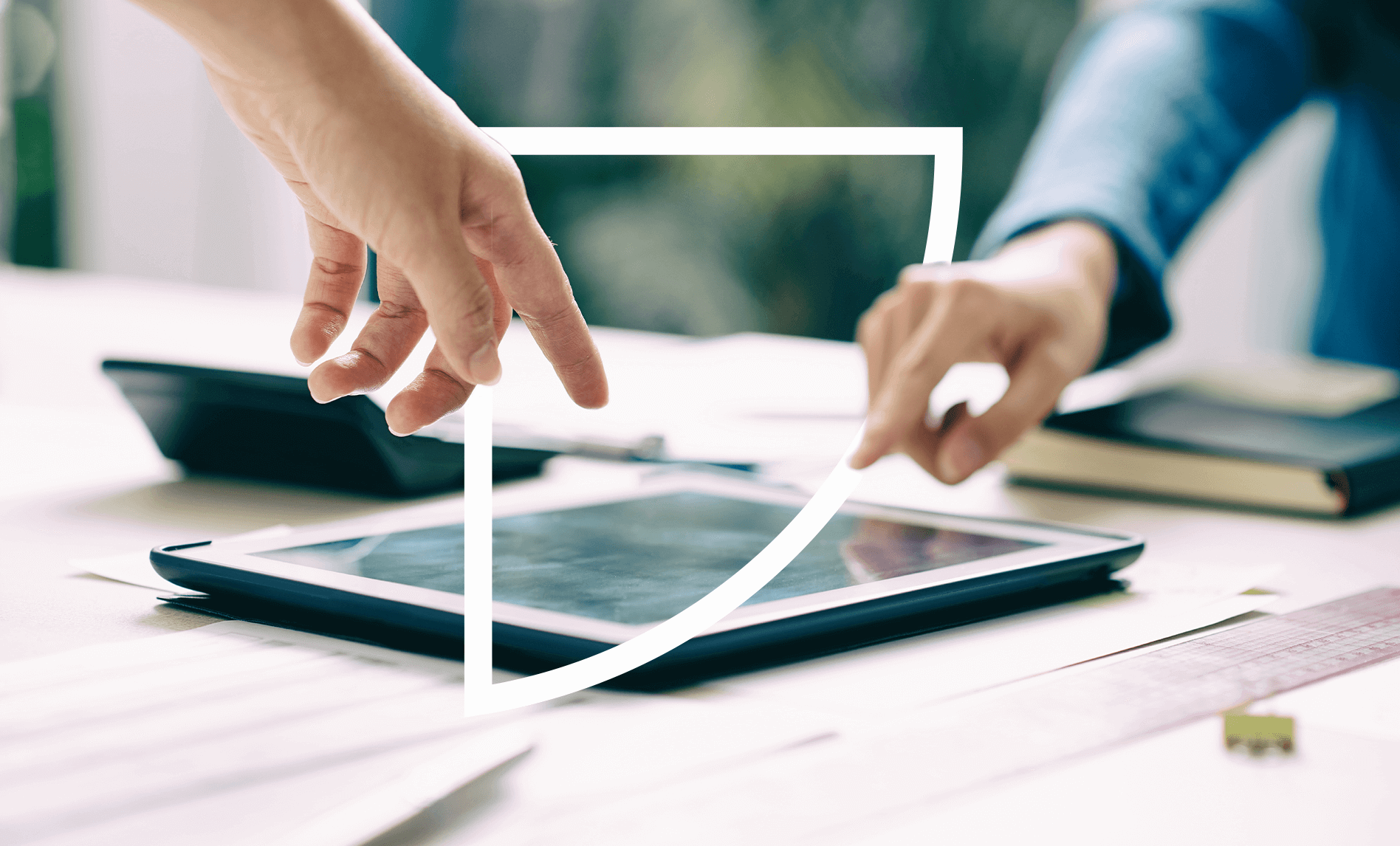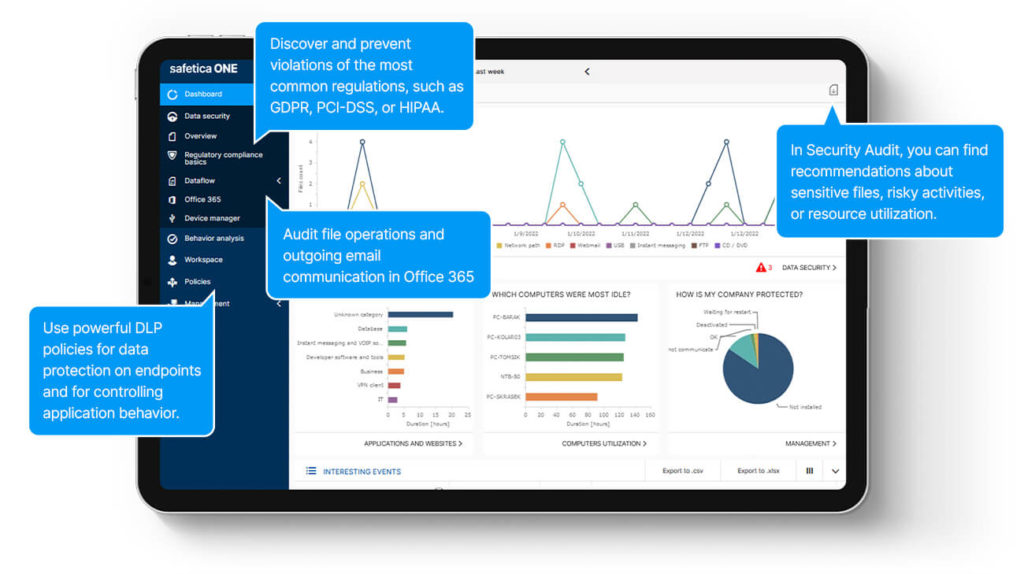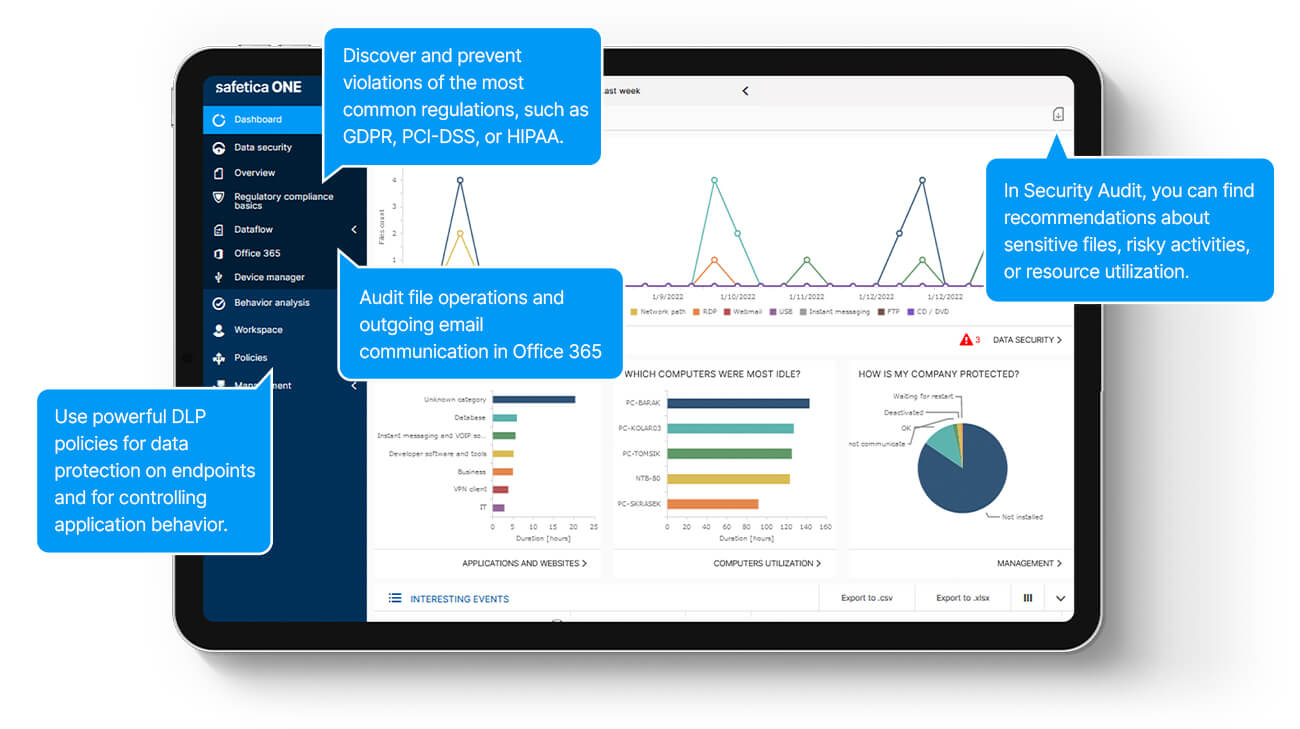 Hassle-free, with great time-to-value
Security should never be at the expense of productivity. Our solution doesn't create extra hassle for employees or the IT department, and it's time-to-value is unbeatable.
Seamless integration to your existing ecosystems
Only a complete solution that integrates seamlessly into your existing security system can work effectively. That is why we protect data on all endpoints, all devices, all major operating systems and the cloud, perimeters and internal zones.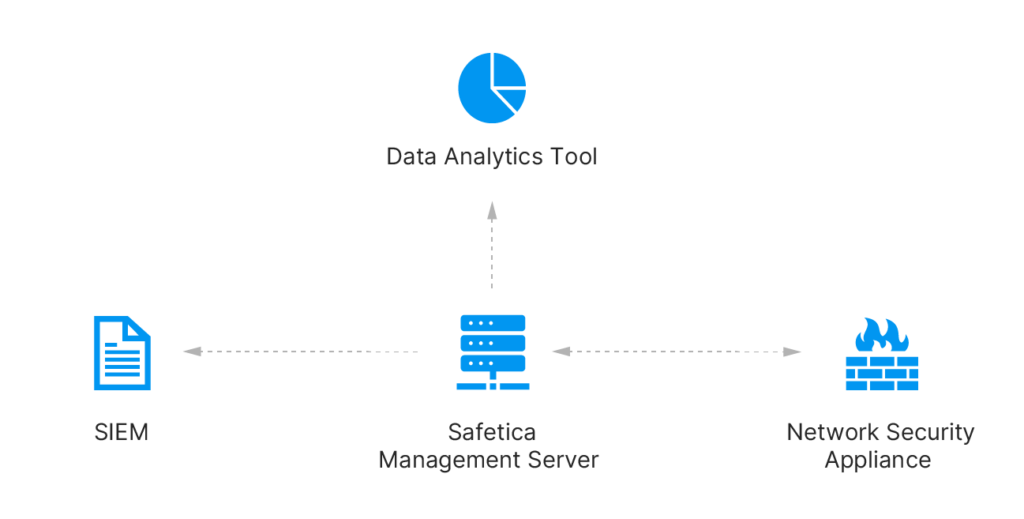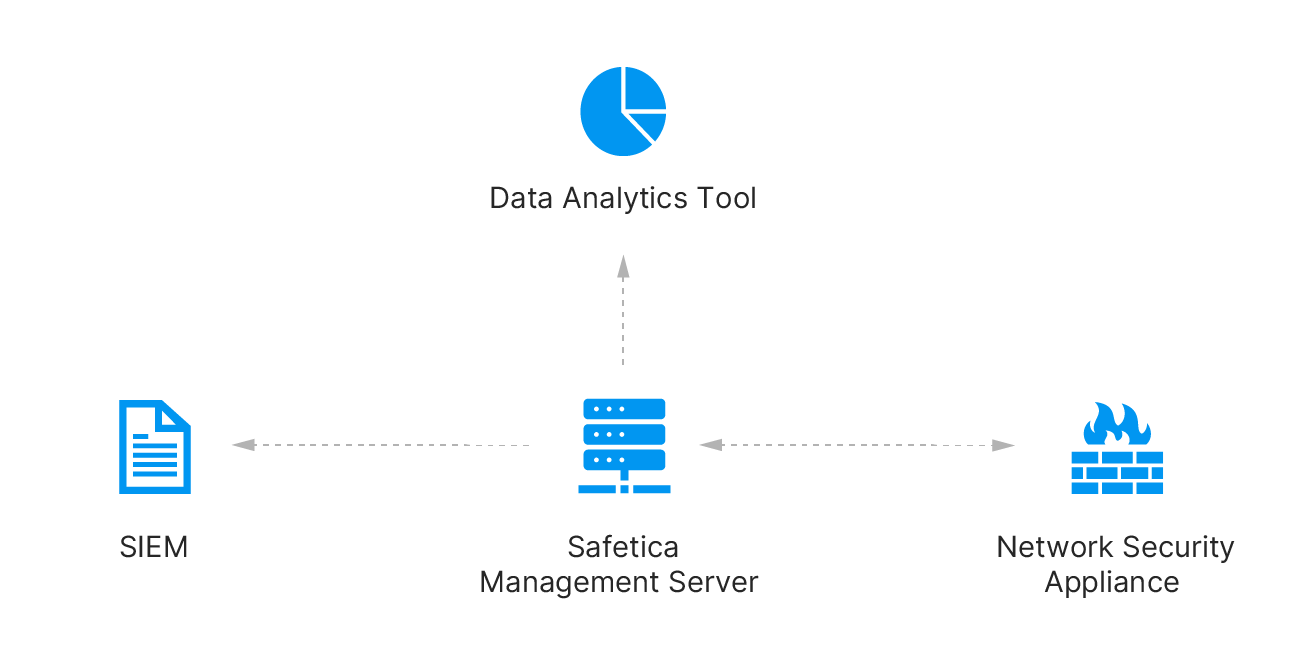 Protects your data and supports operational efficiency by preventing human error and malicious acts.
All-in-one data loss prevention & insider threat protection The easiest to implement & integrate enterprise DLP* Advanced workspace control & behavior analysis Very low hardware requirements for servers and devices
Data classification & data-flow audit
Discover and classify valuable data, audit all sensitive data activities anywhere to report and investigate where there's a risk of leakage or theft.
Insider threat detection and response
Get your hybrid digital workspace under control, discover unwanted software and hardware, analyze behavior to detect and audit high-risk employees.
Sensitive and confidential data protection
Protect sensitive business- or customer-related data, source codes, or blueprints from accidental or intentional leakage.
Regulatory compliance support
Set policies to support your compliance with GDPR, HIPAA, PCI-DSS, ISO 27001, and other regulations and data protection standards.