The Industry's leading Endpoint Management Platform
HCL BigFix is the only endpoint management platform that enables IT Operations and Security teams to fully automate discovery, management and remediation – whether its on-premise, virtual, or cloud – regardless of operating system, location or connectivity. 
Unlike complex tools that cover a limited portion of your endpoints and take days or weeks to remediate, BigFix can find and fix endpoints faster than any other solution – all while enabling greater than 98% first-pass patch success rates.
HCL BigFix Announces Strategic Partnership with Tenable and Qualys
BigFix integrates with leading vulnerability management solutions like Tenable and Qualys to dramatically reduce the time it takes to remediate vulnerabilities by an order of magnitude. 
Companies who detect vulnerabilities using Tenable/Qualys are focused on seeking out vulnerabilities across the organization. IT operations teams using BigFix systemically find and deploy the right patch for each unique vulnerability identified by Tenable/Qualys.
In many cases, there is a communication gap between the two organizations, resulting in excessive manual effort, spreadsheet errors and long windows of vulnerability. In fact, studies show that up to one-third of all detected vulnerabilities remain open after a year,
and over one-quarter are never remediated.
BigFix Insights for Vulnerability Remediation can reduce the time it takes for IT Operations to remediate vulnerabilities found by IT Security from days or weeks to minutes or hours.
BigFix Insights for Vulnerability Remediation automatically correlates
vulnerabilities discovered by Tenable/Qualys with the most appropriate patch and configuration settings enabling organizations to quickly
prioritize remediation actions, reducing the enterprise attack surface. Unlike other solutions. BigFix leverages the broadest set of
remediation capabilities, both in terms of supported OS platforms, and out of-the-box, certified remediations.
BIGFIX delivers greater than 98% first-pass patch success rate!
Saved in license non-compliance fines (Distribution)
Endpoints and 500 servers secured (Higher Education)
Reduction in work station security issues within the first year (Computer Industry)
Get full visibility of your endpoints regardless of location,
connection, type or status
Keep your endpoints patched and compliant whether they are in the cloud, virtual, on-premise or internet-facing. An OS agnostic, endpoint management platform enables organizations to reduce their total cost of ownership while helping to prevent security incidents like WannaCry.

Quick asset discovery of managed and unmanaged endpoints.

Continuous compliance with regulatory or organizational security policies.

Comprehensive software and hardware inventory.

Effective patch management across heterogenous operating systems.

Accelerate risk identification and decision-making.
Unified, cross-platform, real-time visibility and management of endpoints, including asset discovery, patch management, software distribution, OS provisioning, remote control, and power management
Reduce cost, risk and complexity of managing cloud, server, desktop, laptop, point-of-sale and other endpoints.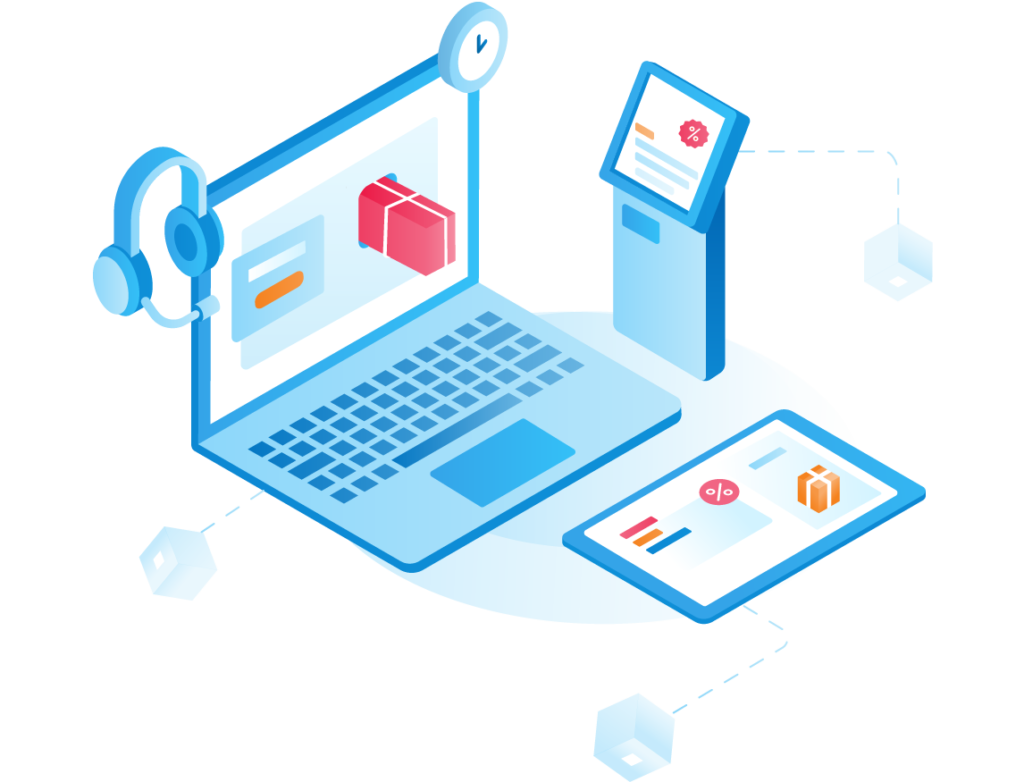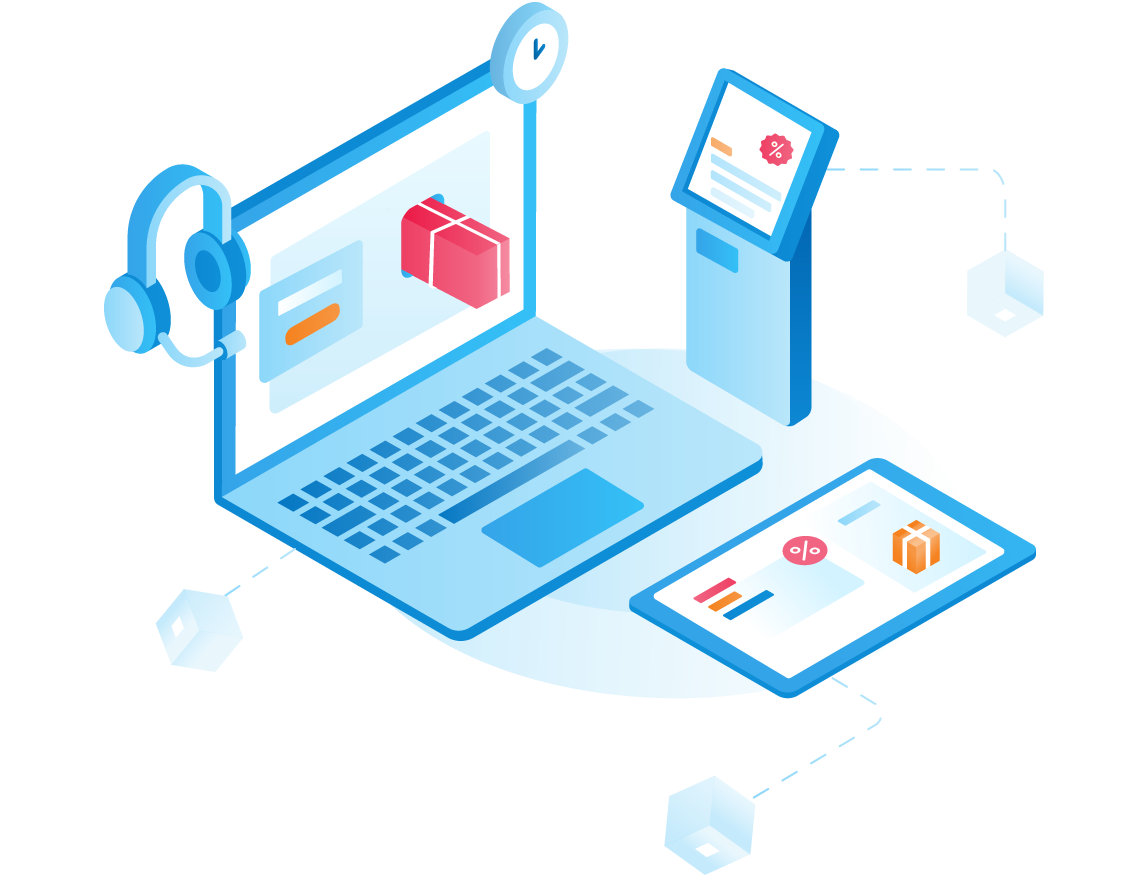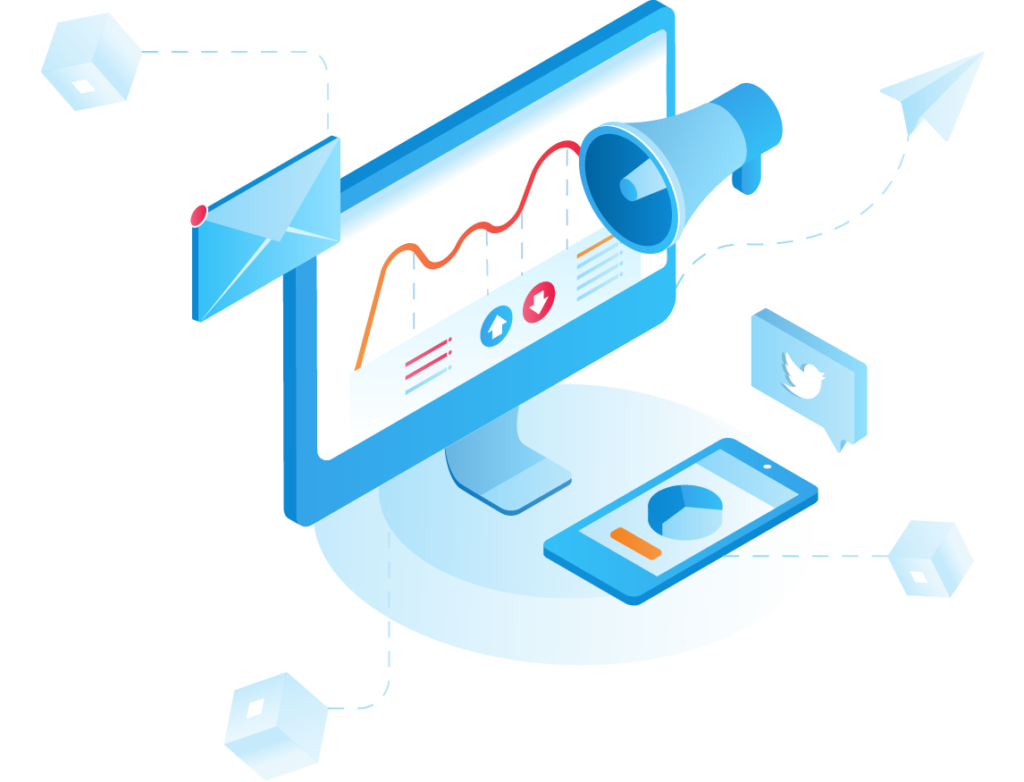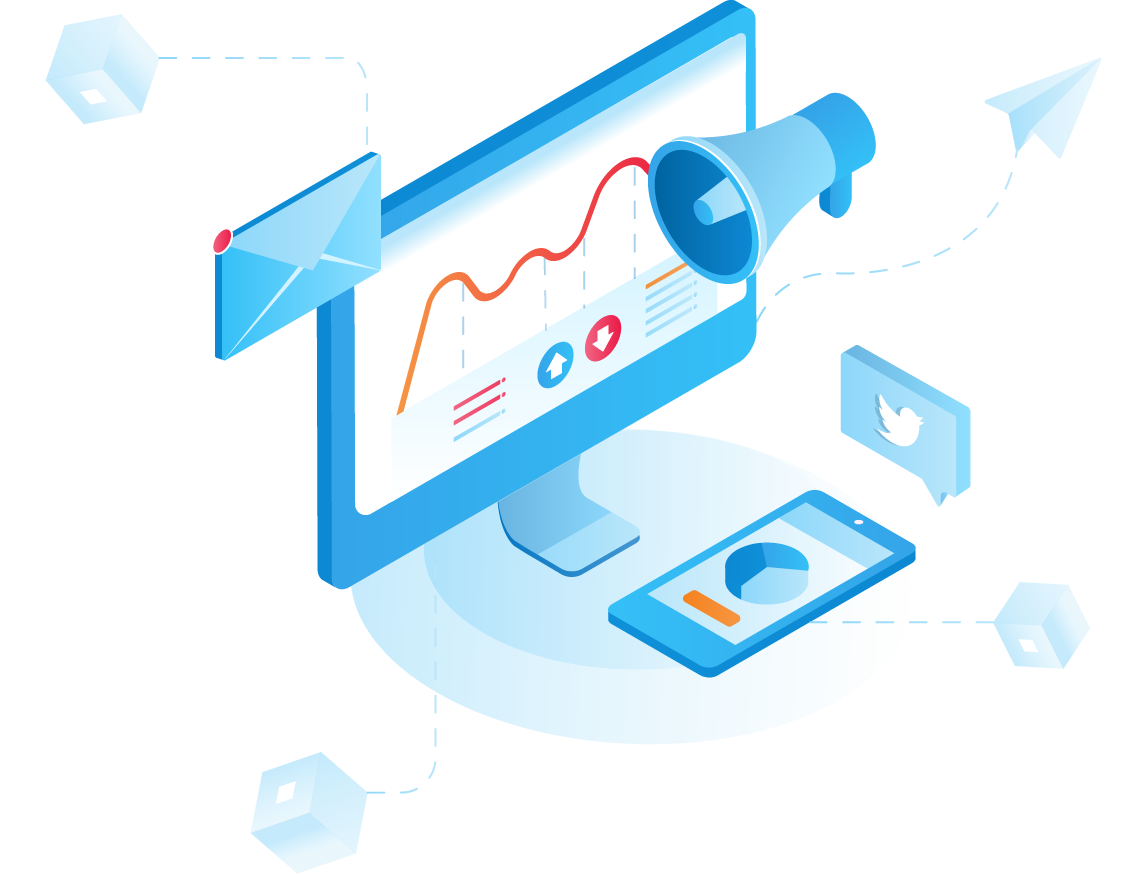 Continuous policy enforcement and reporting
Continuously monitor and enforce endpoint security configurations to ensure compliance with regulatory or organizational security policies.
Comprehensive software asset inventory for license reconciliation or compliance purposes
Identify licensed and unlicensed software across heterogenous operating systems; reduce software spend and compliance penalties.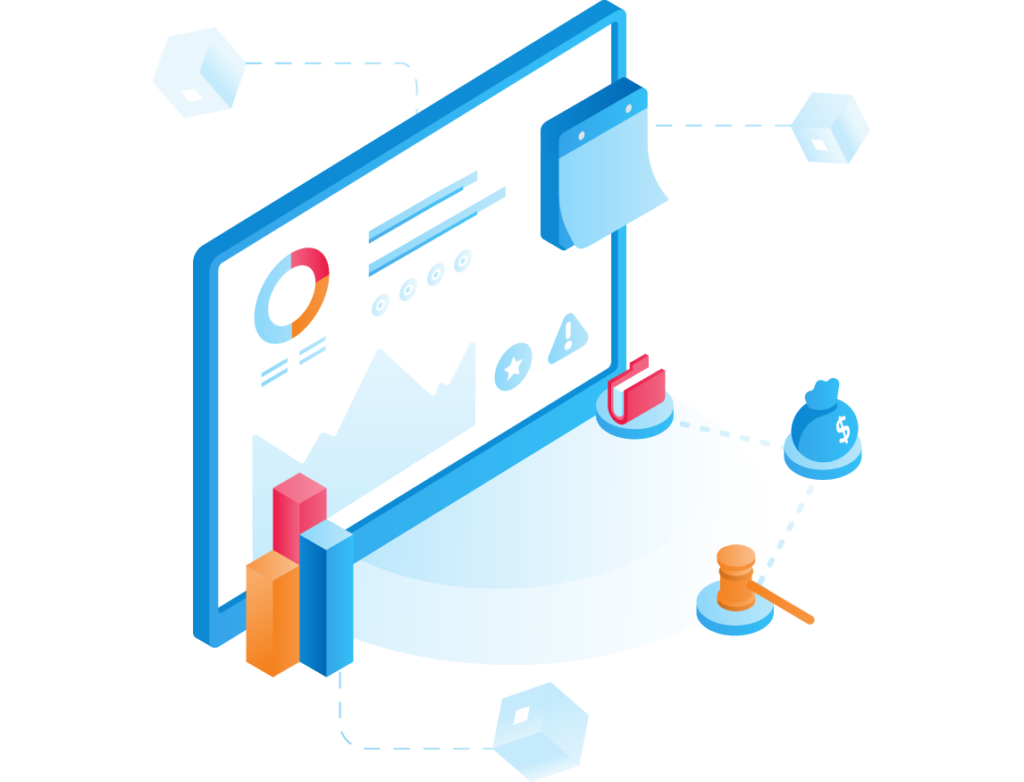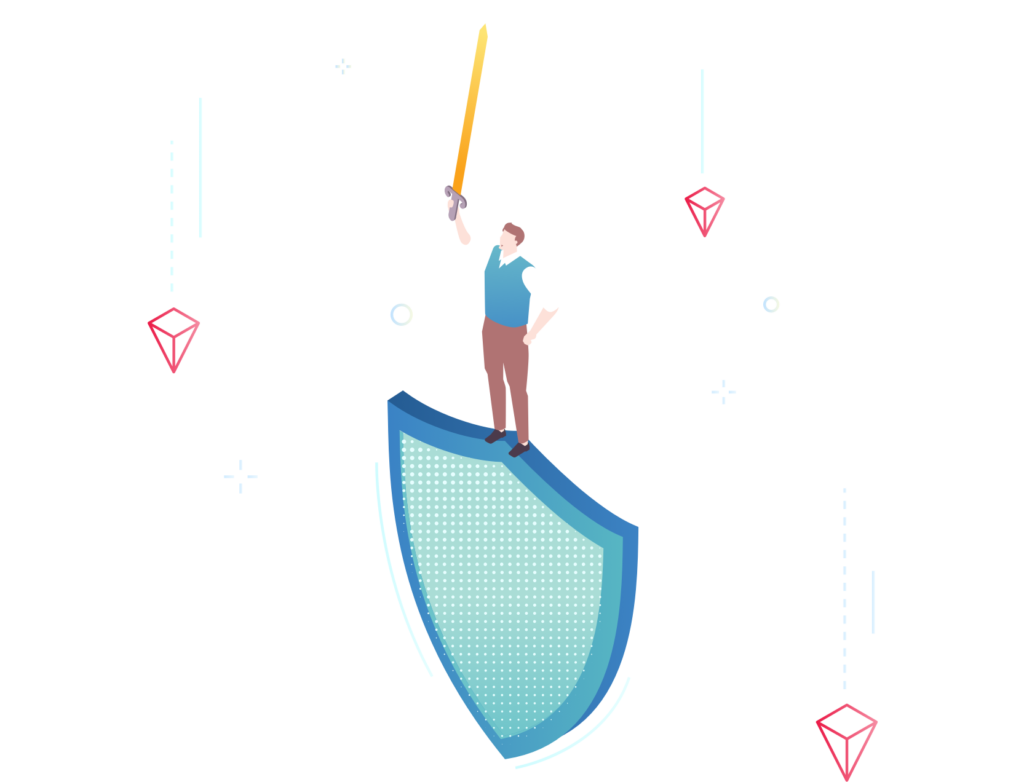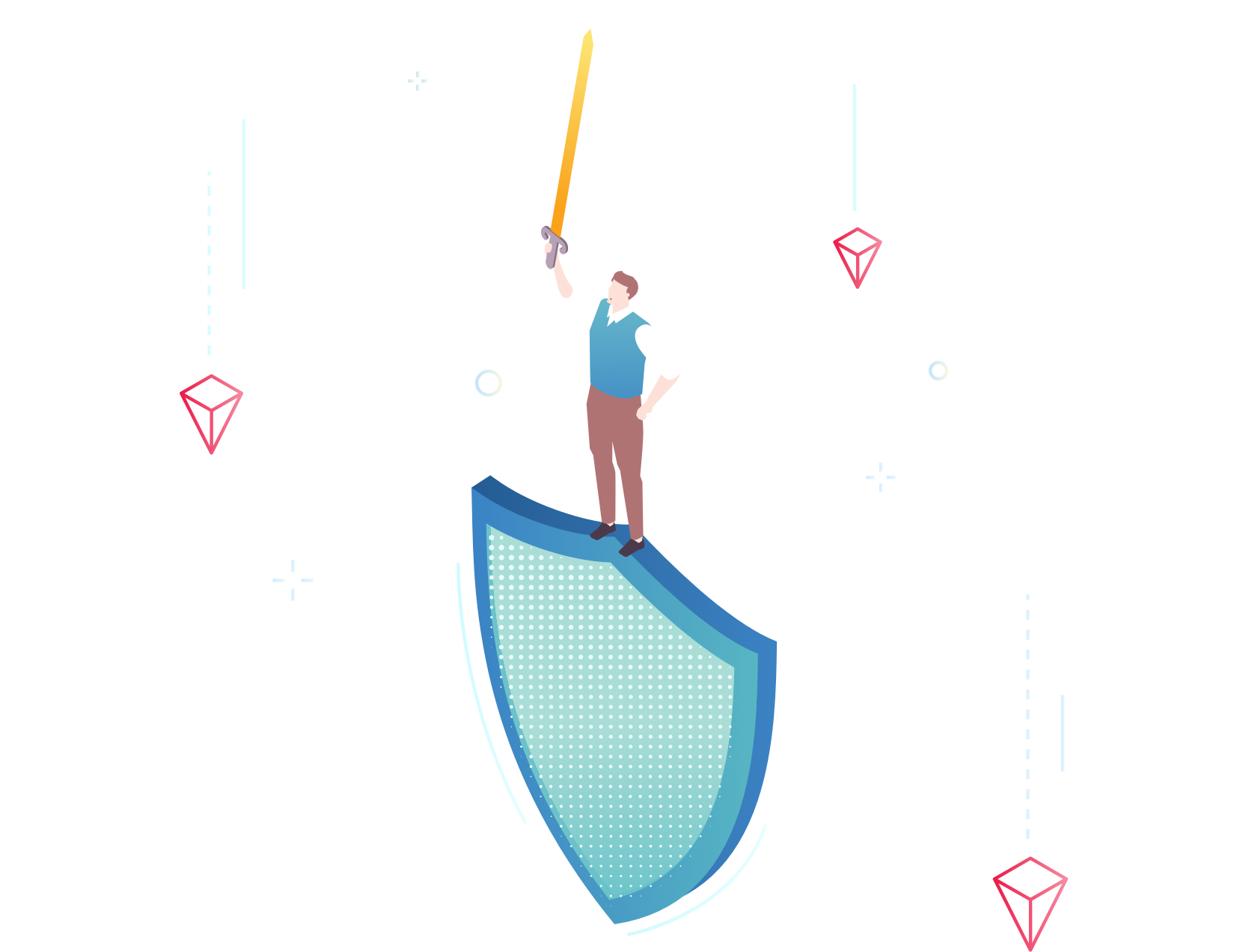 Accelerates risk identification and decision-making
Enable deeper data analysis across traditional on-premise, cloud, and modern client devices for faster threat posture status reporting to executives to drive next steps.​
BigFix Modern Client Management
Future proof management for modern endpoints
Enable the consolidation of multiple vendors, reduce cost and complexity while managing Windows 10 and MacOS endpoints with simple enrollment and policy management.​