Thycotic and Centrify are now Delinea
A leading provider of cloud-ready privileged access management (PAM) solutions that empower cybersecurity for the modern, hybrid enterprise
Formed from established leaders in Privileged Access Management – Thycotic and Centrify
Delinea puts privileged access at the center of cybersecurity. Security can be complex, but that doesn't mean your security solution has to be.
Whether in the cloud or on-premises, Delinea's solutions are readily customizable, scalable for growth, and powerful enough to secure your organization no matter where it is on its PAM maturity journey.
With Delinea, privileged access is more accessible.
Privileged Access Management that works seamlessly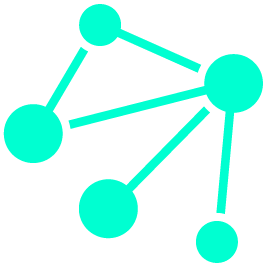 Create endless customizations with direct control to on-premises and cloud PAM. Work with professional services or use your own experts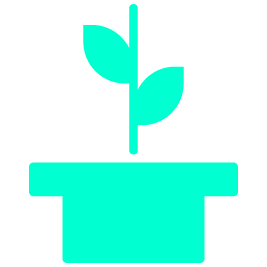 Manage multiple databases, software applications, hypervisors, network devices, and security tools, even in large-scale, distributed environments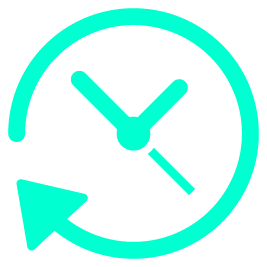 Get up and running fast with solutions for privileged account discovery, turnkey installation and out-of-the-box auditing and reporting tools
Ready to get started with one of our PAM solutions?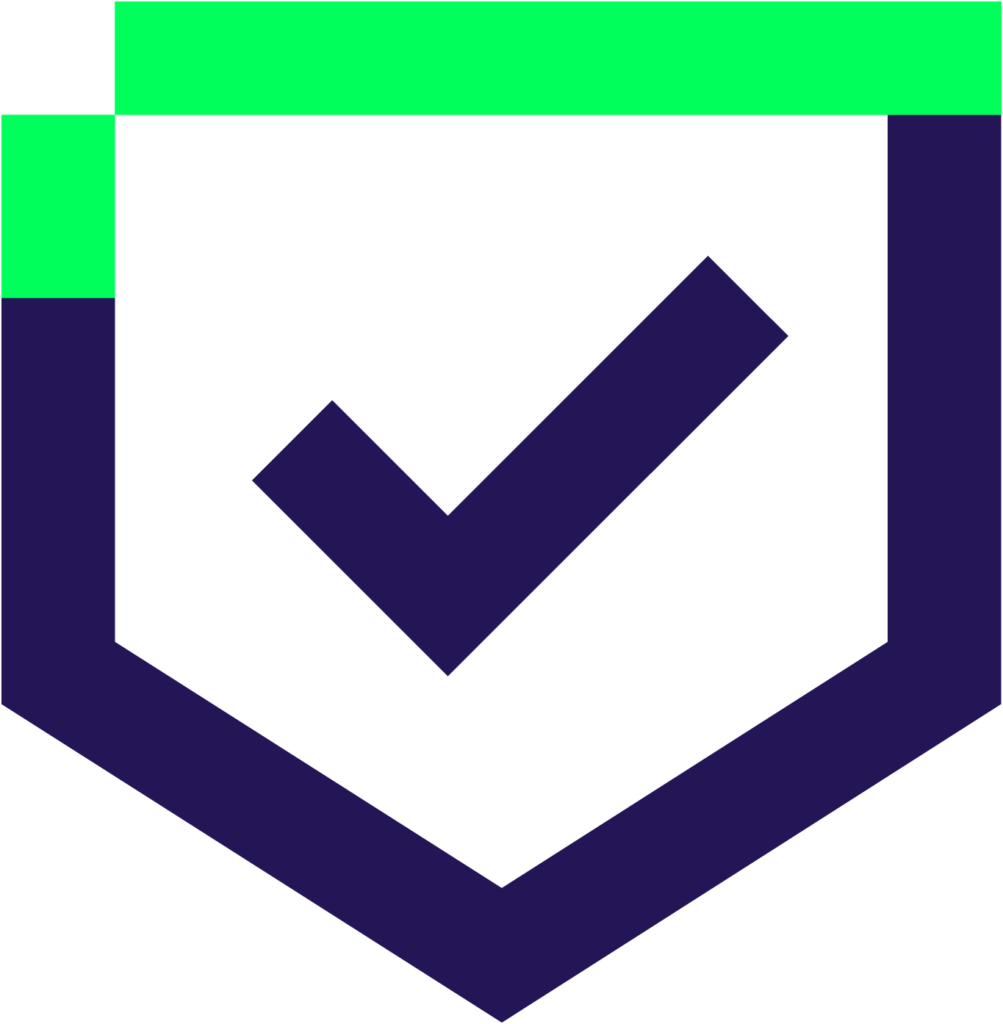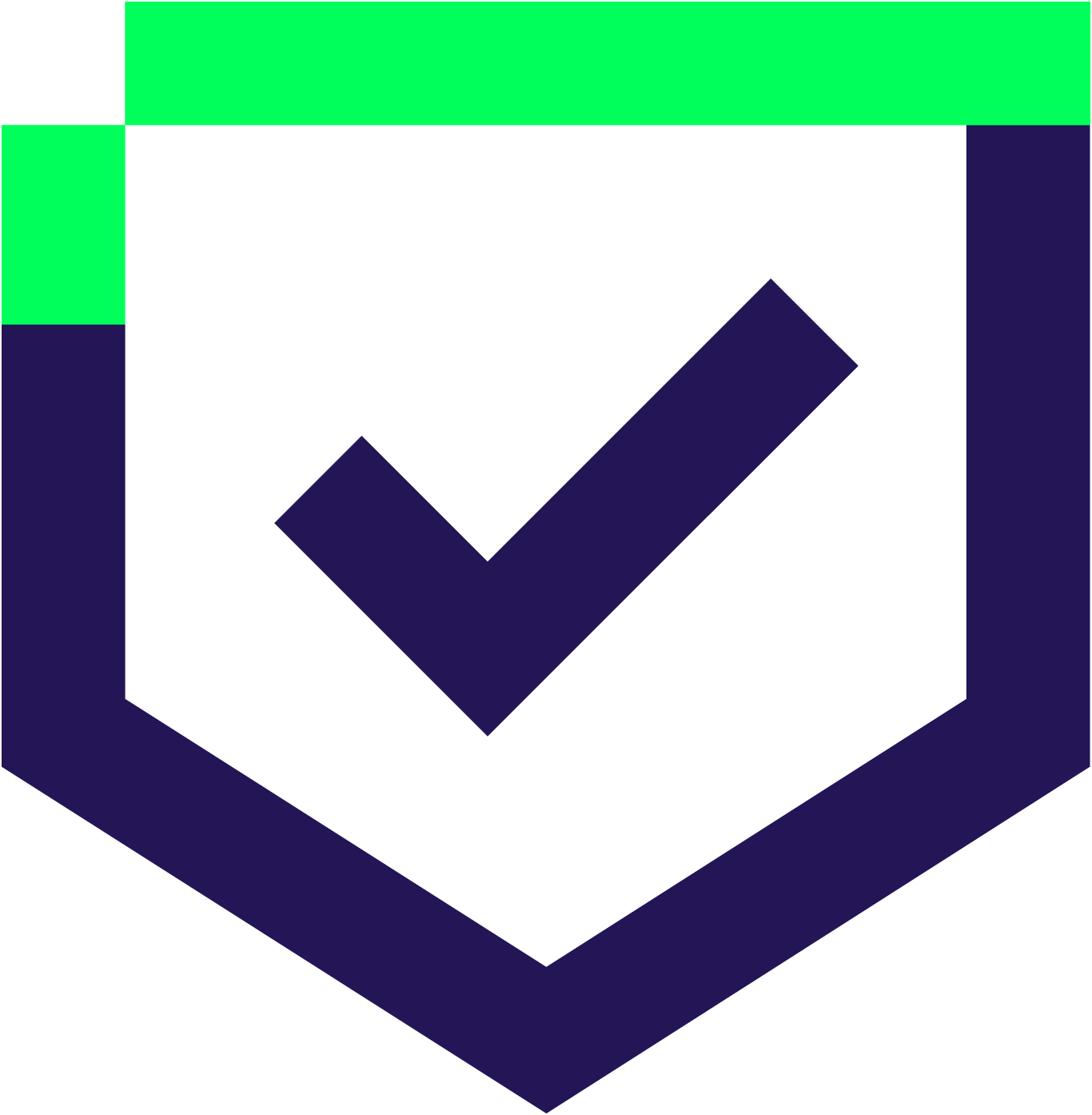 Endpoint privilege elevation & application control
All-in-one solution for least privilege management, threat intelligence, and policy-driven application control.


Privileged account discovery, protection & monitoring
Easiest to use, most powerful, and widely adopted privileged access management (PAM) solution.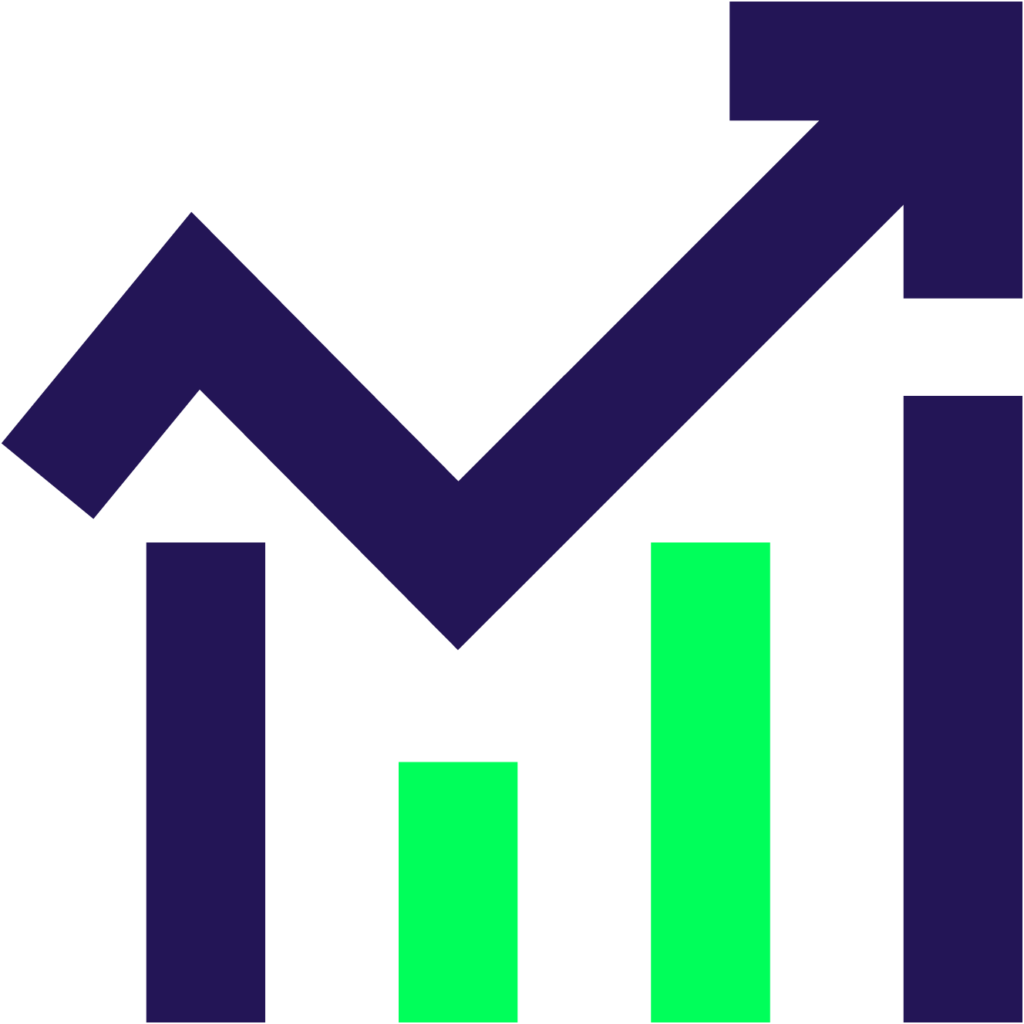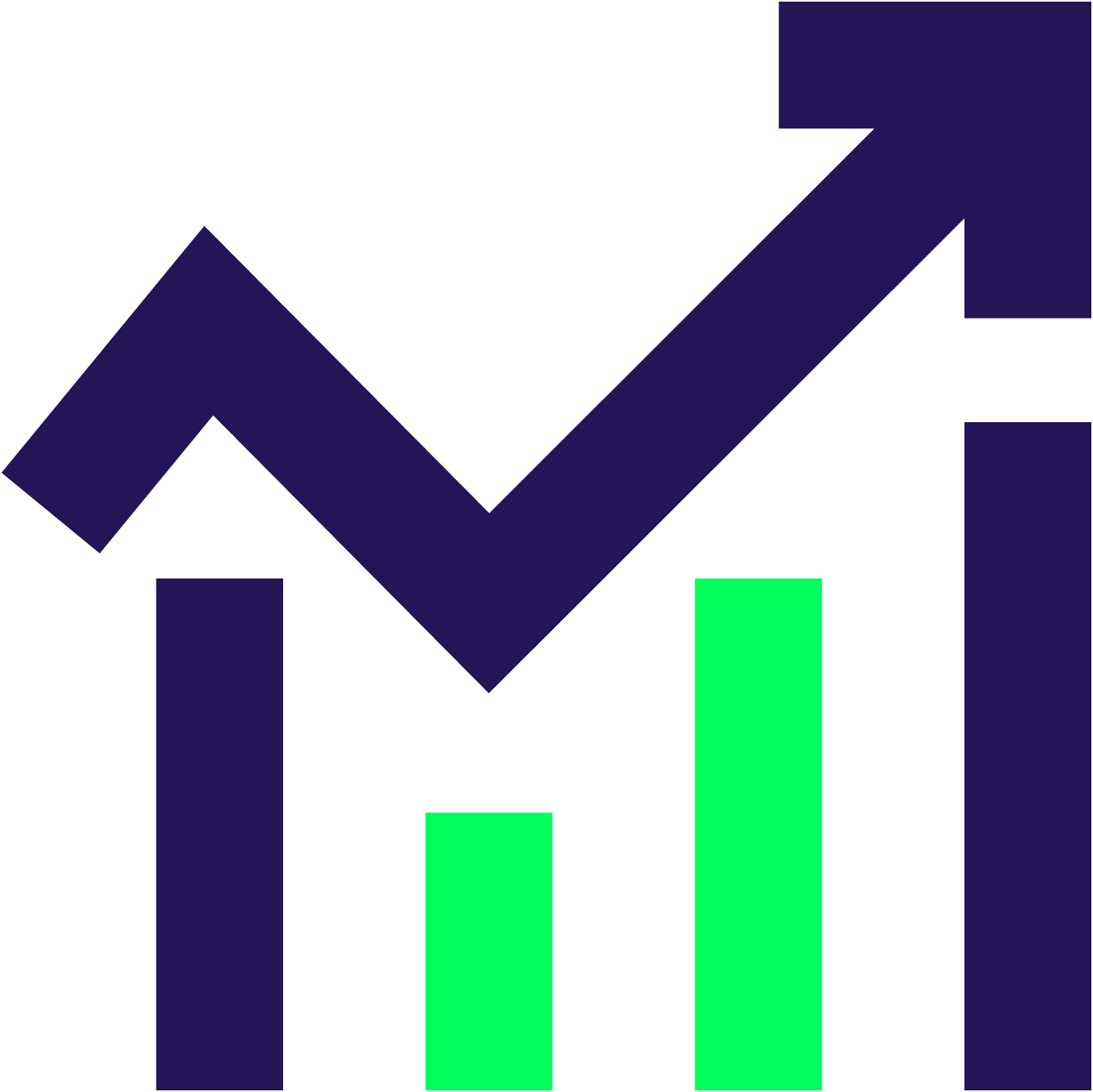 PRIVILEGED BEHAVIOR ANALYTICS
Detect anomalies in privileged accounts across your network
Analyze activity on privileged accounts in real-time to detect anomalies and provide threat scoring and configurable alerts.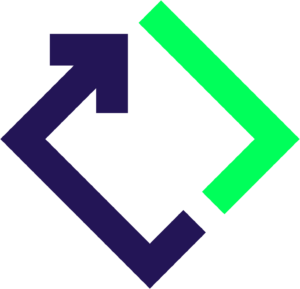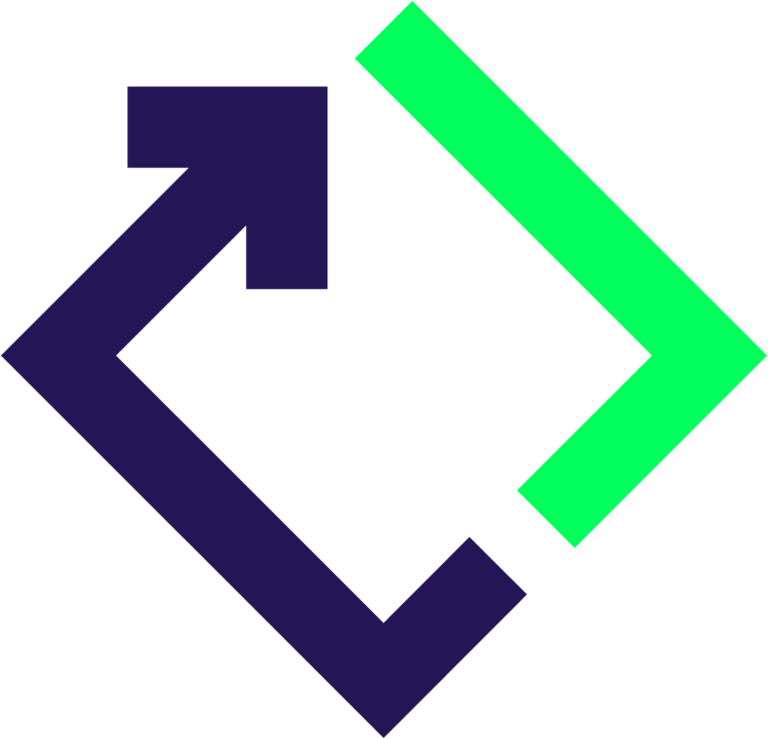 ACCOUNT LIFECYCLE MANAGER
Accountable and consistent service account management
Eliminate service account sprawl with end-to-end access governance all the way from provisioning through decommissioning.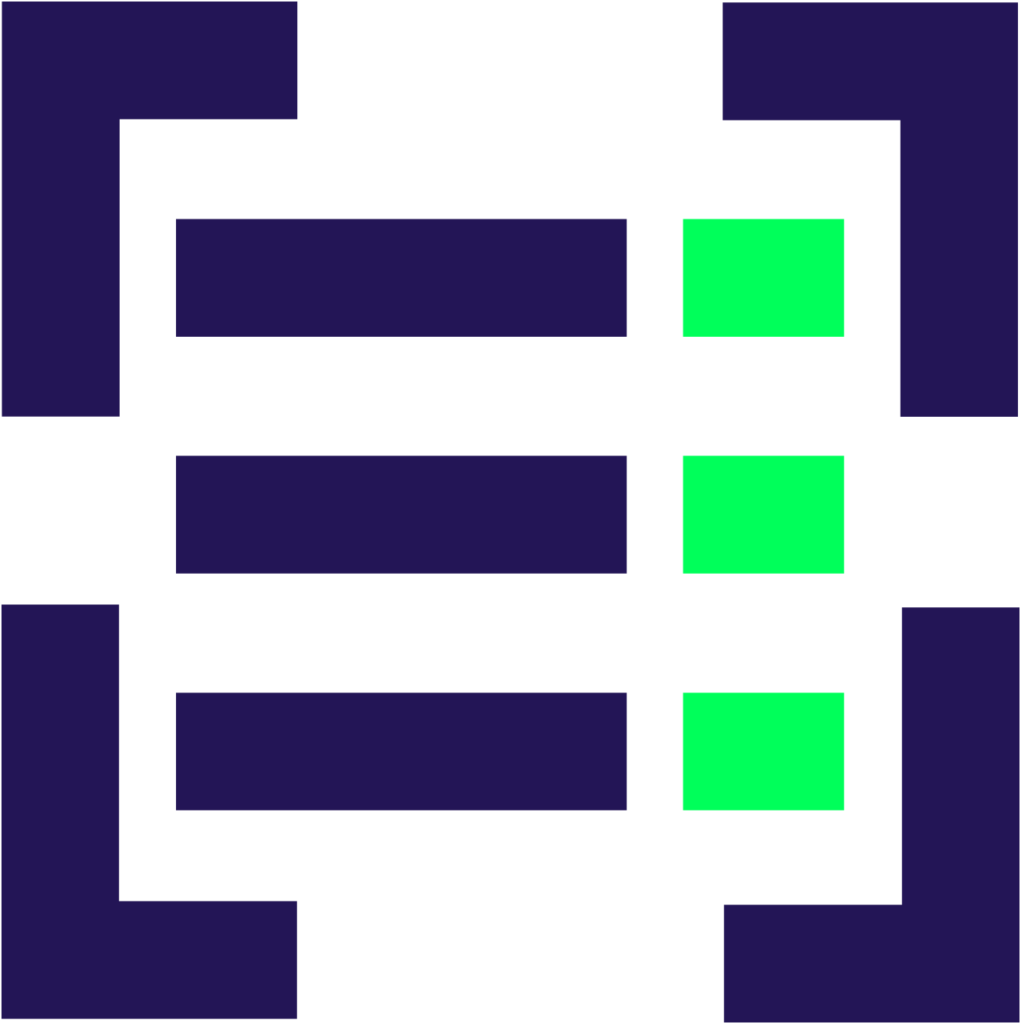 Modern, scalable architecture simplifies the management of complex AD infrastructures
Minimize risk of a security breach with just enough and just-in-time Privileged Access Management across all Linux, UNIX, and Windows systems.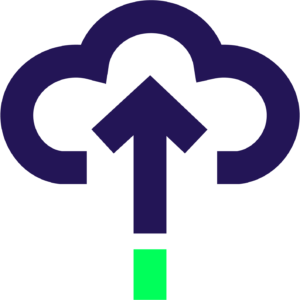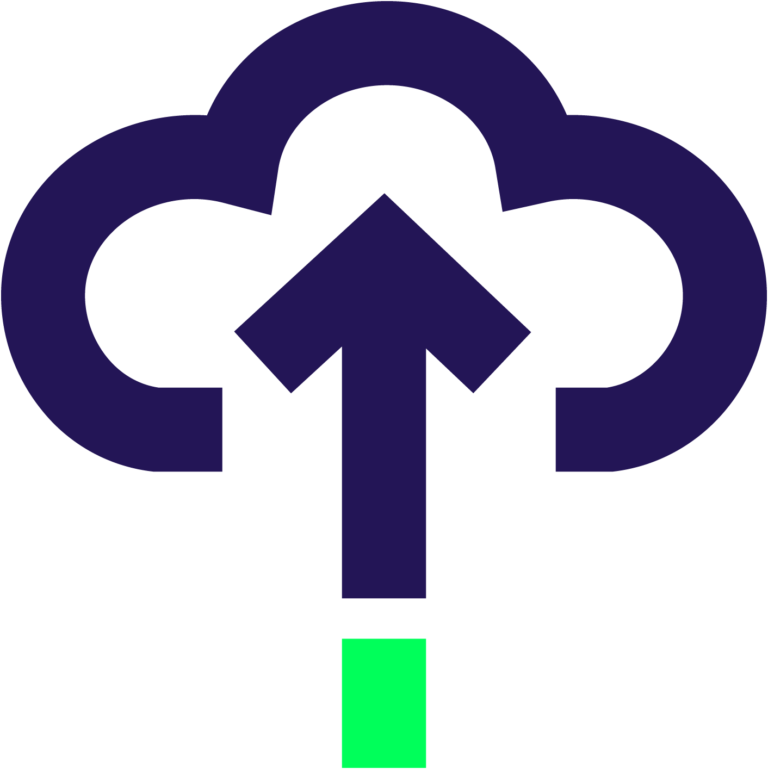 Unified PAM platform for managing privileged access in multi-cloud infrastructure
Empowering cybersecurity for the modern, hybrid enterprise with cloud-ready Privileged Access Management.
Secure privileges for service, application, root, and administrator accounts across your enterprise
PAM tools are more effective if they're easy to use. And Secret Server is easy to use. See exactly how easy it is.
Protect your privileged accounts with our enterprise-grade Privileged Access Management (PAM) solution.
Available both on-premise or in the cloud.
Industry-leading Privileged Access Management for in-house deployments
Total control over your end-to-end security systems and infrastructure


Deploy software within your on-premise data center or your own virtual private cloud instance


Meet legal and regulatory obligations that require all data and systems to reside on-premise
Fully featured Privileged Access Management in the cloud
Software-as-a-service model lets you sign up and start right away


No hardware or infrastructure costs with PAM in the cloud


No provisioning, patching, or maintenance overhead


Elastic scalability as you grow


Controls and redundancy delivered by Azure with 99.9% uptime SLA
Mitigate critical vulnerabilities without disrupting business users or your IT support team
Privilege Manager is Delinea's endpoint privilege management and application control solution for workstations.
Mitigate malware and modern security threats from exploiting applications by removing local administrative rights and enforcing least privilege on endpoints
Available both on-premise or in the cloud.
Intelligent PAM to meet cyber security and least privilege best practices and compliance obligations
Enterprise-grade PAM-as-a-Service to support large enterprises and fast growing organizations at scale
Start Your Zero Trust Journey with DELINEA
When looking into Zero Trust the first question you'll always want to answer will be: Who? If you don't know exactly who you want on your network, you can't block all others. After you asked yourself this crucial question the answer is a PAM solutions, and of course Delinea. 
Zero Trust means moving from implicit trust when users are inside the network to explicit trust that is gained through increasing forms of verifying the user and their device. 
With Delinea you can:
Establish and manage unique, low-privilege identities for all users who require privileged access, including IT, business users, and applications and services.
Enable just-in-time access via workflows and enforce MFA everywhere for identity assurance.
Provide only the needed level of privilege to perform specific tasks and only for the period necessary
oversight of all privileged user activity and be able to record, review, and document everything at a granular level.
 reduce your attack surface by eliminating unnecessary shared privileged accounts
You can also be interested in achieving Zero Trust using MFA Authentication with Yubikey