Email Security for the Modern Age
Avanan uses advanced AI to prevent malicious
attacks from ever reaching your inbox.
The Best Way to Protect Enterprise Email & Collaboration from
Phishing | Malware | Account takeover | Data loss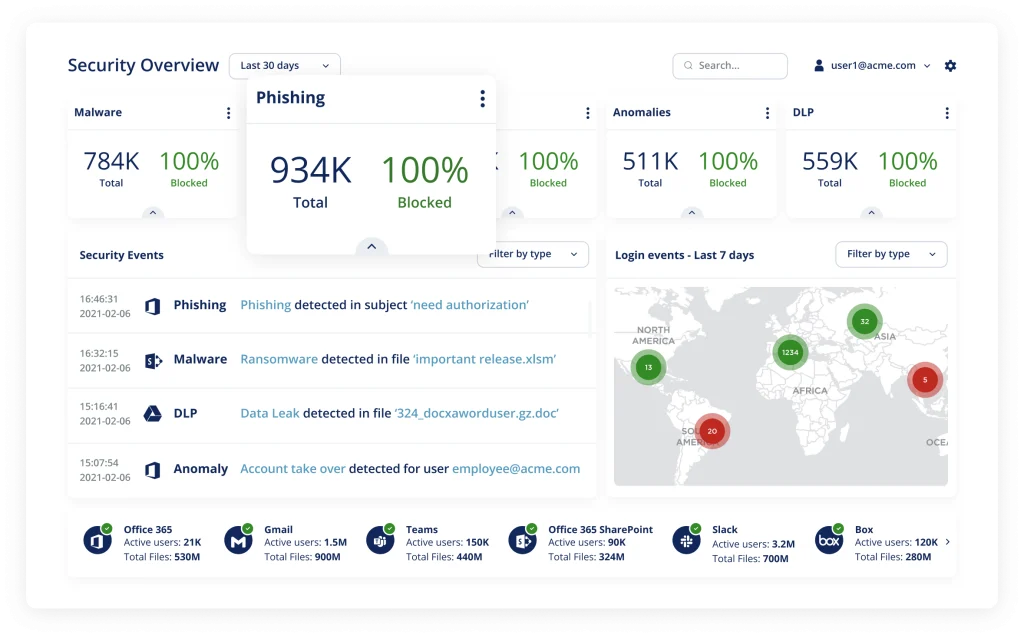 Securing Email Has Changed
Avanan reinvented email security in 2015 because traditional gateways couldn't—and haven't—adjusted to the cloud. Avanan's patented security:
Connects via API | Blocks malicious emails before they reach the inbox | Acts a total replacement for SEGs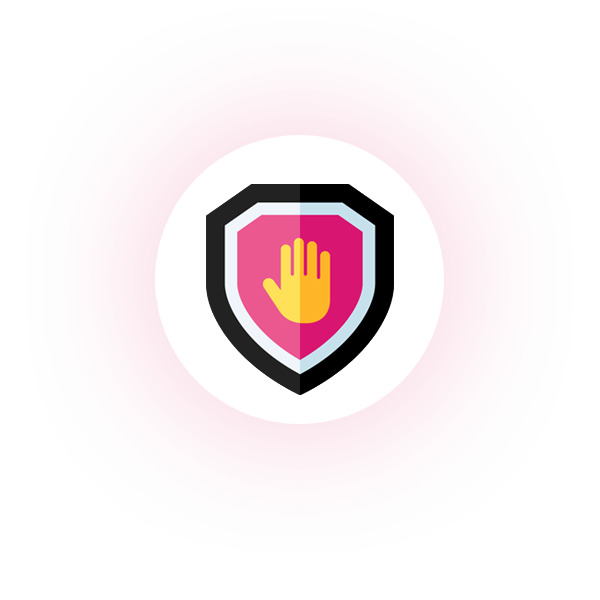 Inline Enforcement - Patented
Prevents delivery of malicious emails to inbox
Others retract afterward
Stopping email before it reaches the inbox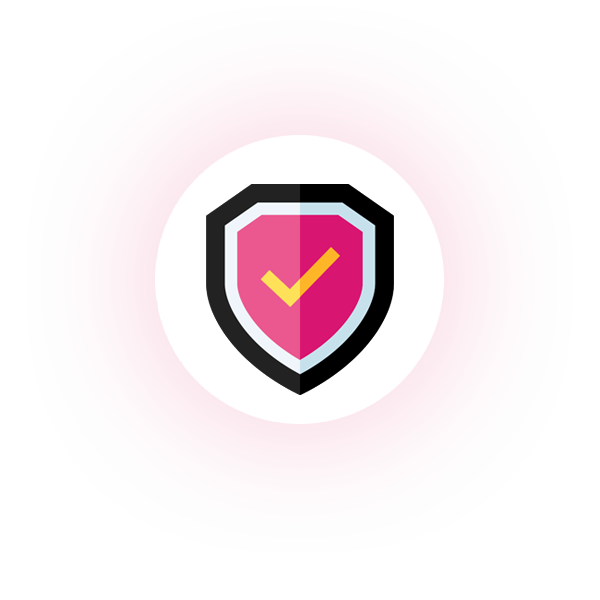 Complete Security Solution
Secures all email
DLP
Ransomware and Malware Protection
Collaboration Security for Teams, etc
Post-Delivery Protection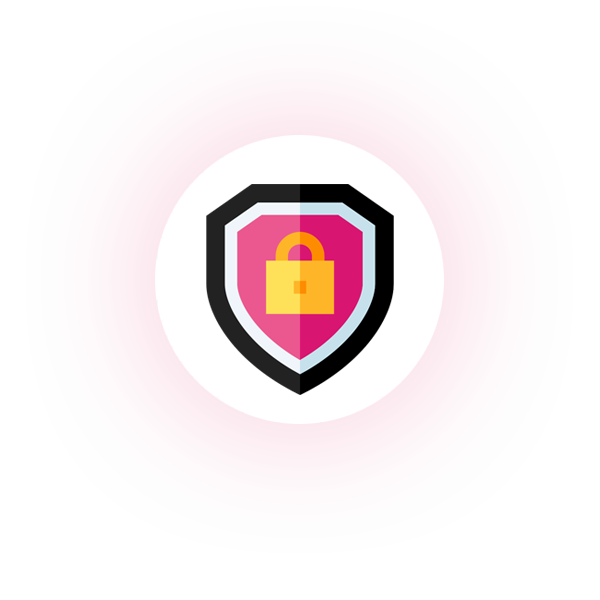 Complete security against today's most advanced threats
URL Rewriting, Anomaly Detection, Search and Destroy
Check Point's leading Threat Intelligence and Threat Database
Avanan is powered by True AI, trained on comprehensive data sets to stop the most sophisticated phishing attacks before they reach the inbox.
Superior Catch Rate:
99.2% reduction in phishing attacks reaching the inbox.
Protection From:
Ransomware, account takeover, BEC, supply chain attacks.
Full-Suite Protection:
Security for all your collaboration apps.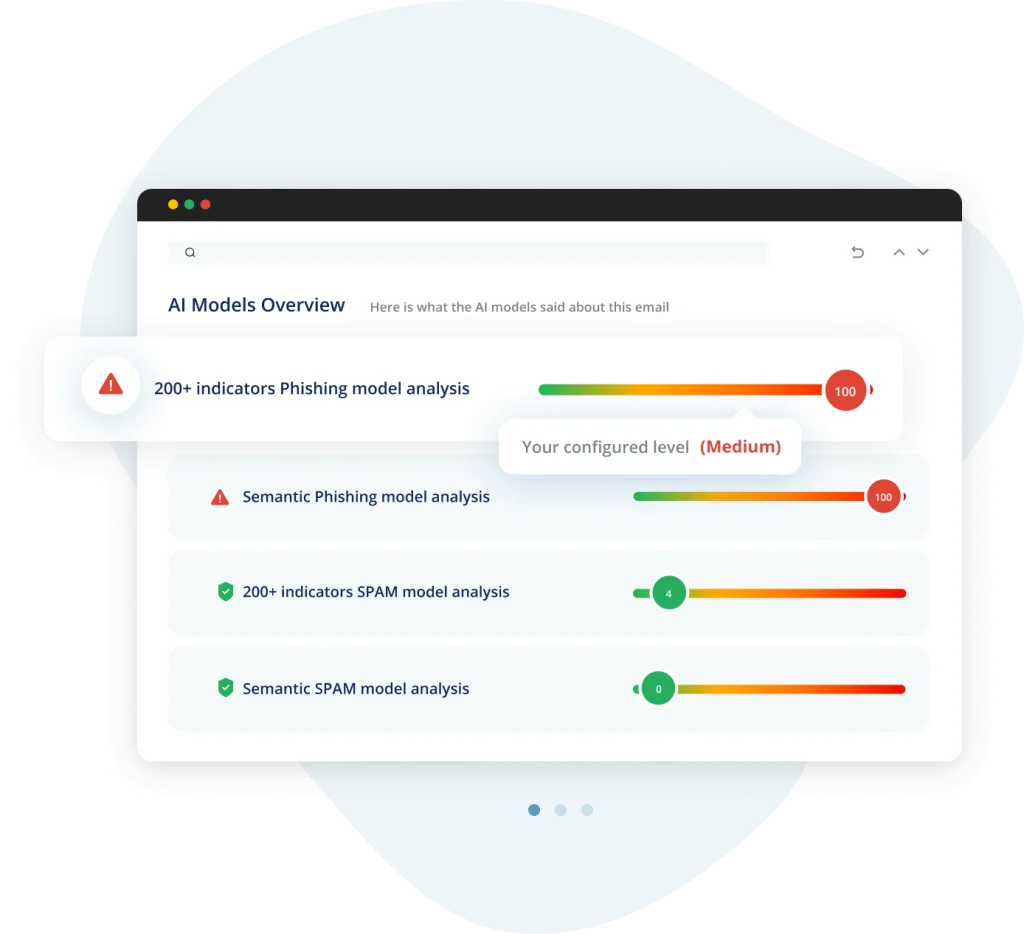 See Why Global Enterprise Organizations Are Using Avanan
Securing All Lines of Business Communication
Avanan protects your email and collaboration suites from phishing, malware, ransomware, data leakage and much more