Data Access Governance Software to Lean On
Minimize the likelihood of a data breach by identifying your most critical data, limiting the number of accounts with access rights to that data, and maintaining this state for ongoing information security.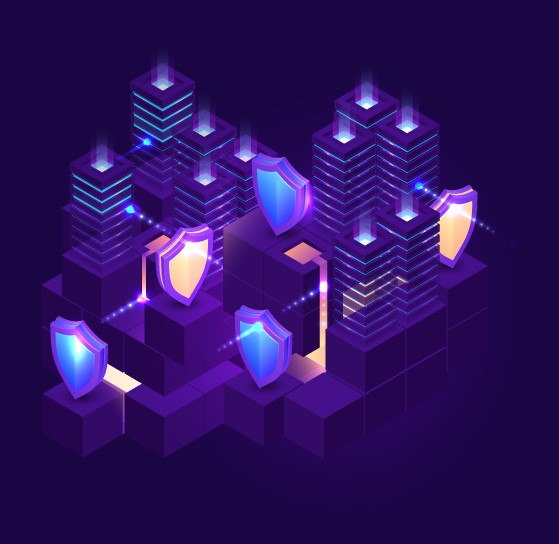 Expand your visibility into risks around sensitive data
Which information is sensitive, regulated or business-critical? Is it overexposed or otherwise at risk? How big is that risk? By answering these critical questions, you can prioritize your data security efforts based on your risk profile and business needs.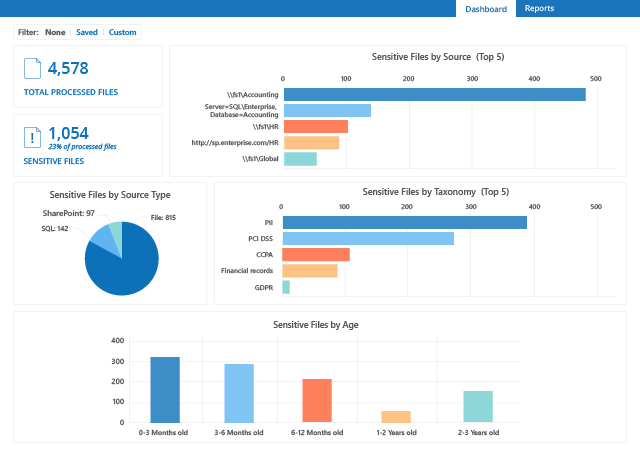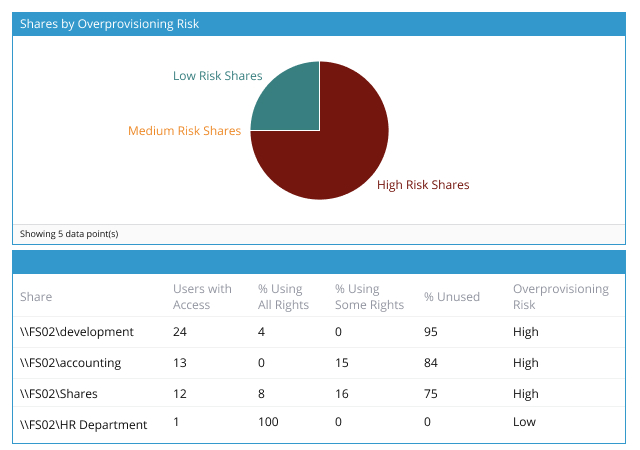 Minimize security risks by limiting access to sensitive data
To reduce the risk of cybersecurity incidents, organizations need to understand who has access to what in their environment and granularly manage access to sensitive, regulated and mission-critical data.
Curb the impact of security incidents
Speed incident response and contain insider threats more effectively by promptly spotting abnormal user behavior and access policy violations that threaten data security with continuous monitoring of data access and privilege escalation attempts.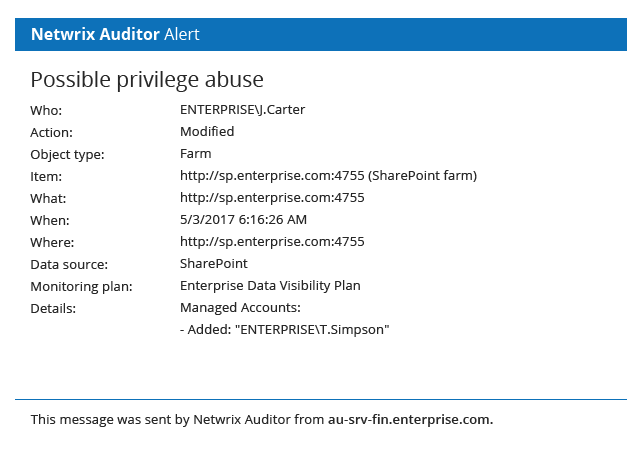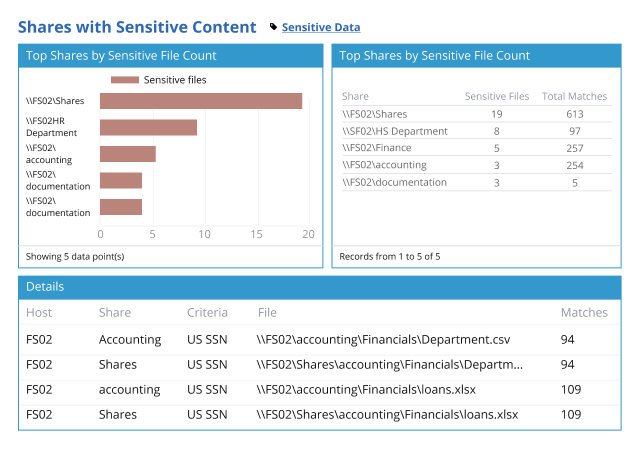 Speed recovery from security incidents
Recover from a security incident faster with details about how the incident unfolded, what data was affected and how the malicious actor obtained access to it. Revert quickly to a secure state and incorporate lessons learned into your data security strategy.
Netwrix Data Access Governance Solution
Read how the Netwrix solution can help you reclaim control over sensitive data access.