The revolutionary architecture that powers Qualys' IT, security, and compliance cloud apps
Everything visible, everything secure
Qualys Cloud Platform gives you a continuous, always-on assessment of your global IT, security, and compliance posture, with 2-second visibility across all your IT assets, wherever they reside. And with automated, built-in threat prioritization, patching and other response capabilities, it's a complete, end-to-end security solution.
Qualys' growing suite of fully integrated apps protects digital transformation efforts and meets the needs of all security teams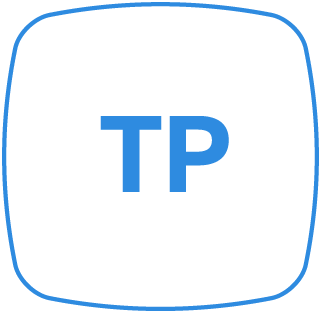 Pinpoint your most critical threats and prioritize patching. Qualys TP is the industry-leading solution for taking full control of evolving threats and identifying what to remediate first.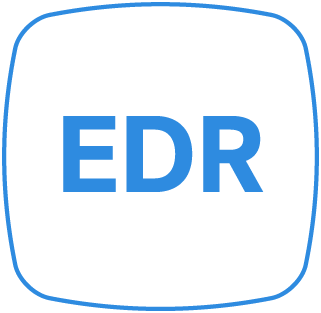 Endpoint Detection and Response
Accurately detect and respond to attacks across all endpoints. Qualys Multi-Vector EDR brings a new multi-vector approach to EDR, providing vital context and full visibility into the entire attack chain – from prevention to detection to response.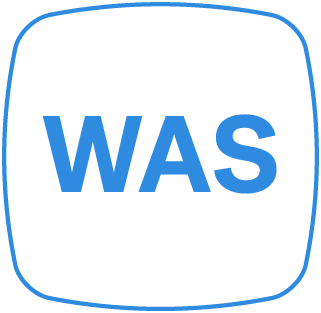 Secure web applications with end-to-end protection. Qualys WAS is a robust solution for continuous web app discovery and detection of vulnerabilities and misconfigurations.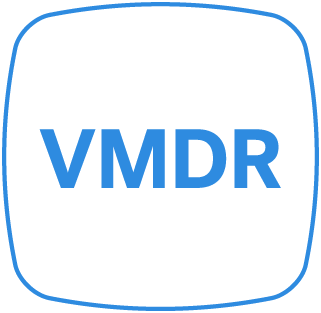 Vulnerability Management, Detection and Response
Discover, assess, prioritize, and patch critical vulnerabilities in real-time and across your global hybrid-IT landscape — all from a single app.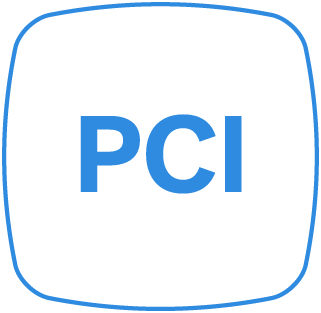 Automate, simplify and attain PCI compliance quickly. Qualys PCI is the most accurate, easy and cost-effective solution for PCI compliance testing, reporting and submission.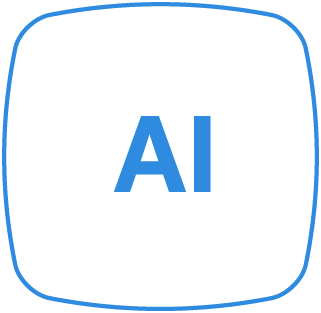 Global IT Asset Inventory
See what's on your network at all times. Qualys AI detects all IT assets everywhere, giving you a complete, categorized inventory that's enriched with details, like vendor lifecycle information.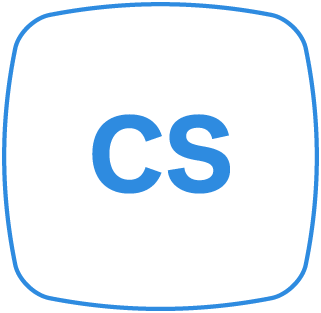 Discover, track, and continuously protect containers. Qualys CS is an industry-leading solution for addressing security of containers in DevOps pipelines and deployments across cloud and on-premises environments.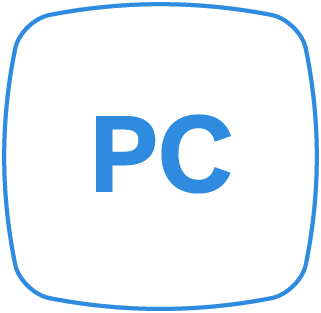 Assess security configurations of IT systems throughout your network. Qualys PC is a next-gen solution for continuous risk reduction and compliance with internal policies and external regulations.
Sensors provide continuous visibility
On premises, at endpoints, on mobile, in containers or in the cloud, Qualys Cloud Platform sensors are always on, giving you continuous 2-second visibility of all your IT assets. Remotely deployable, centrally managed and self-updating, the sensors come as physical or virtual appliances, or lightweight agents.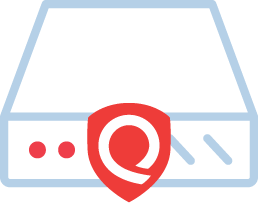 On-premises hardware scanners for internal networks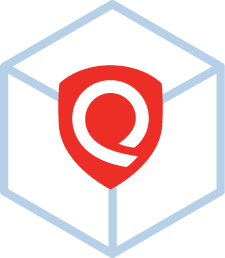 Software-only internal scanning, on premises or in the cloud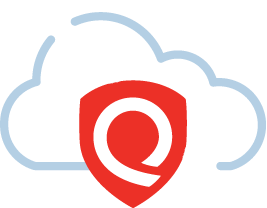 Works everywhere. The secret to our continuous visibility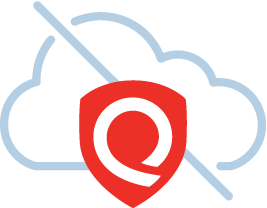 Secure highly locked-down devices and air-gapped networks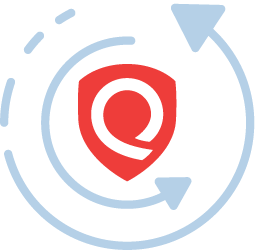 Real-time network analysis of your data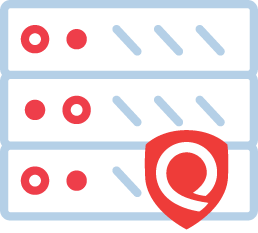 Cloud-based scanners for a hacker's view of your perimeter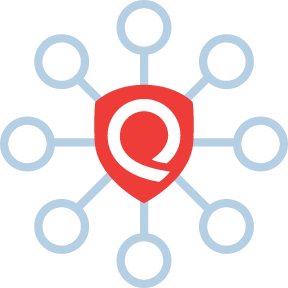 Collect data from 3rd parties such as threat intelligence feeds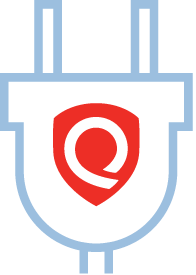 Collect data from 3rd party cloud platforms and software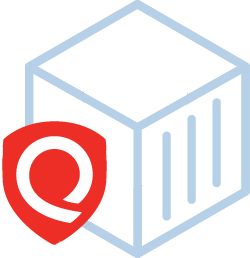 Secure container environments across build, ship, and run