Secure SaaS Enterprise Remote Connectivity
Next-gen enterprise remote access and support, featuring Single Sign-On, Conditional Access, Multitenancy, and more — infinitely scalable and securely controlled.
TeamViewer Tensor™ is an enterprise remote connectivity cloud platform, enabling organizations to deploy a large-scale IT management framework to access, support, and control any device or machine quickly and easily from anywhere, anytime. Powered by the world's largest remote connectivity infrastructure — spanning 200 countries and connecting more than 2.5 billion devices — TeamViewer Tensor scales linearly to meet enterprise requirements, providing fast, reliable connectivity and real-time support tools in a secure, instantly deployable SaaS environment.
Enterprise Remote Connectivity Solutions
Maximize Productivity, Reduce Costs, and Provide Better IT Services with a One Integrated Remote Access and Support Platform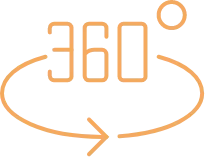 Augmented Reality Workflows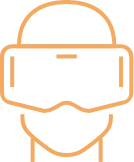 Augmented Reality Remote Support

Secure Enterprise Remote Access and Support, Reimagined for Next-Gen Experiences
TeamViewer Tensor secure remote connectivity powers employee IT support and customer support for organizations across all industries around the world, enabling support technicians to instantly connect to, manage, remotely control and support any computer, mobile device, Human-Machine Interface (HMI), and industrial asset — from anywhere, anytime, across platforms and devices.
Enhance Your Brand Experience with Frustration-Free, Seamless Remote Support
Whether you're running customer support, employee IT support, technical operations, supply chain management, or operational technology, your customer and employee experience depend on having fast, flexible, easy-to-use remote support technology that helps you solve technical problems as quickly and smoothly as possible — without compromising data security.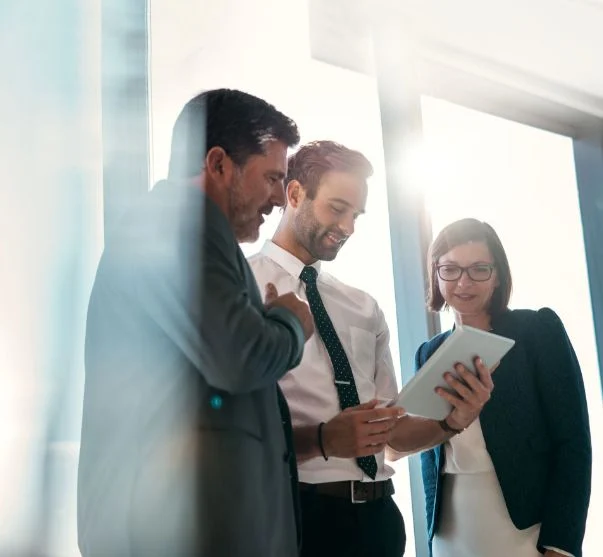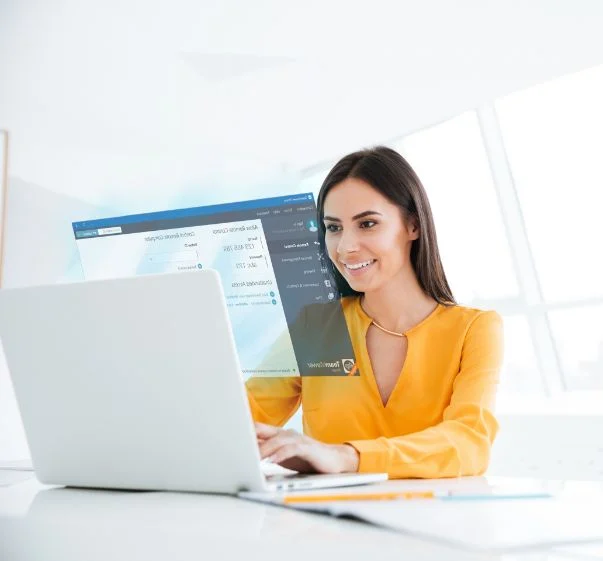 Maximize IT and Employee Productivity with Easy-to-Use Remote Access
When working from home or working on-the-go, your enterprise IT teams and employees can stay productive from anywhere with secure remote access to computers, mobile devices, servers, machines, or operational technology (OT). With TeamViewer Tensor remote access, their desktop files and corporate applications are always just a few clicks away. Enable your organization to work from anywhere to keep your business running efficiently — all without VPN.